Our Kindness week finished off with a kindness block party! All of our students enjoyed games, music, and snacks to close out their week of fun. Each student also received a "Be Kind" t-shirt with "be" in Braille, "kind" in ASL, and "Be Kind" in print underneath. Thank you to all our students and staff for an awesome Kindness Week 2023!!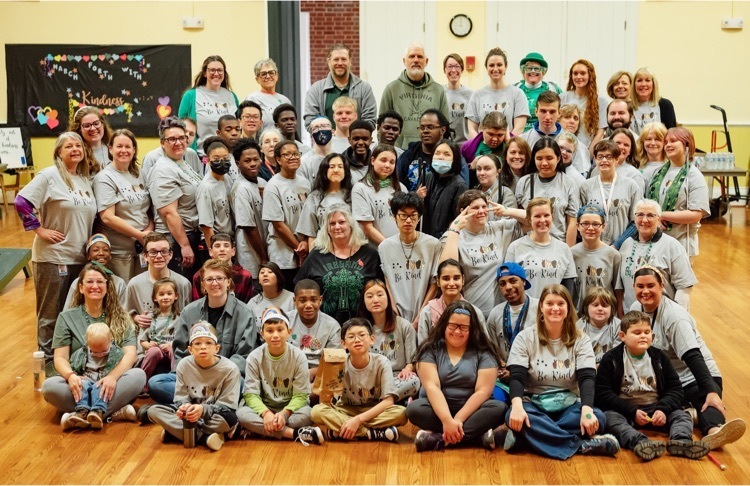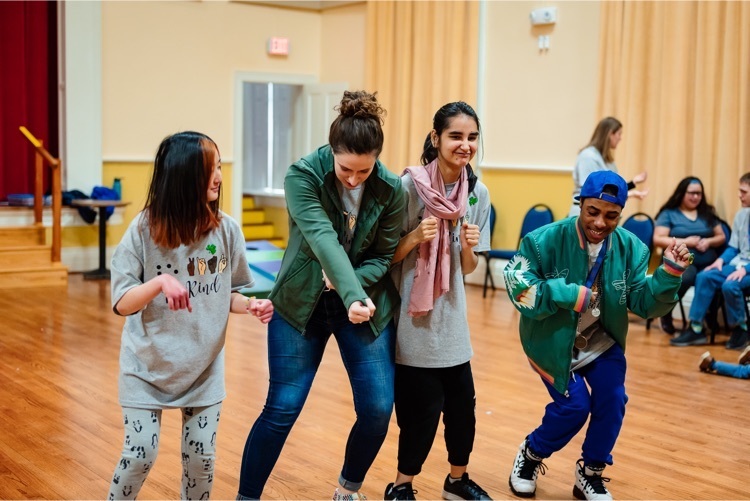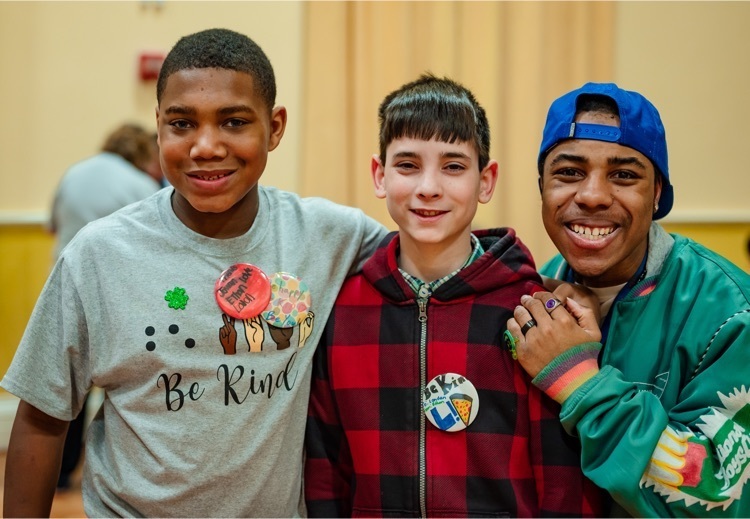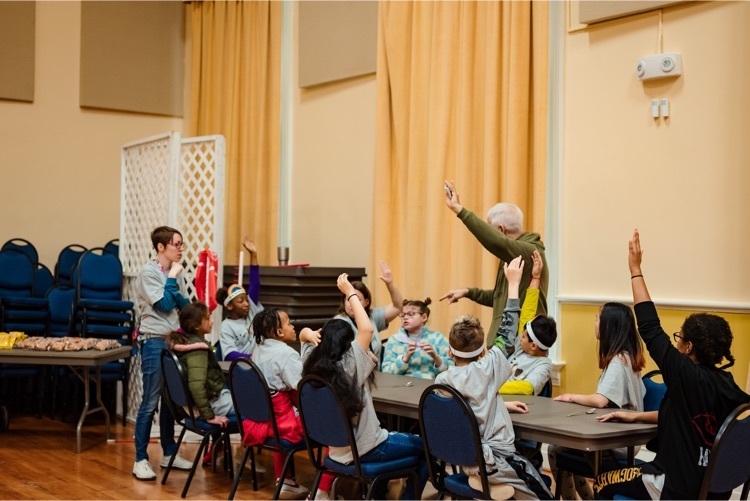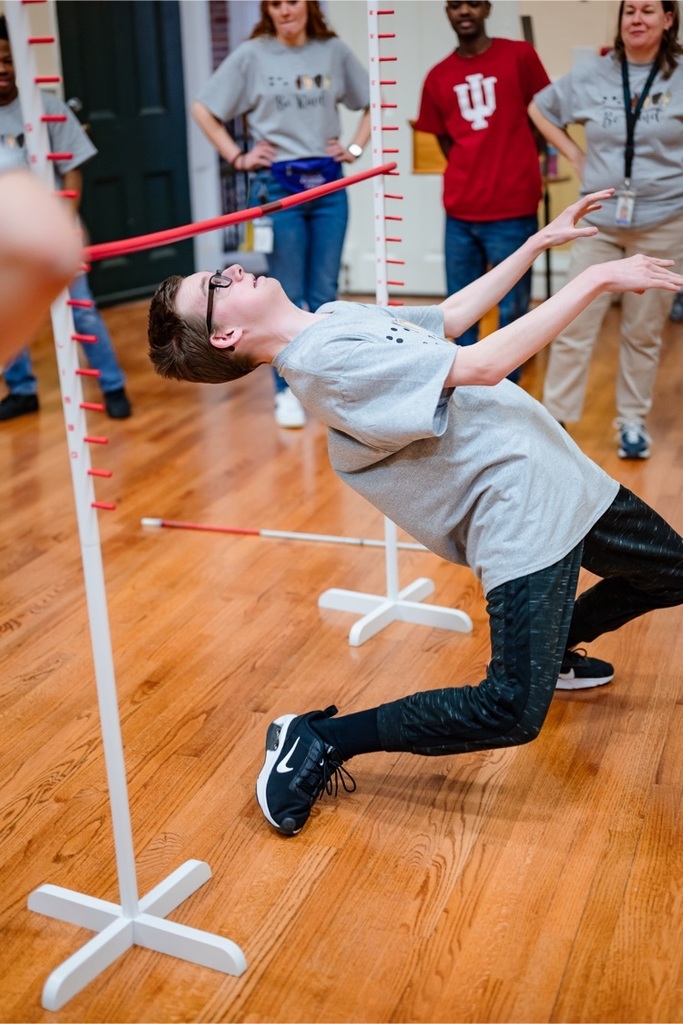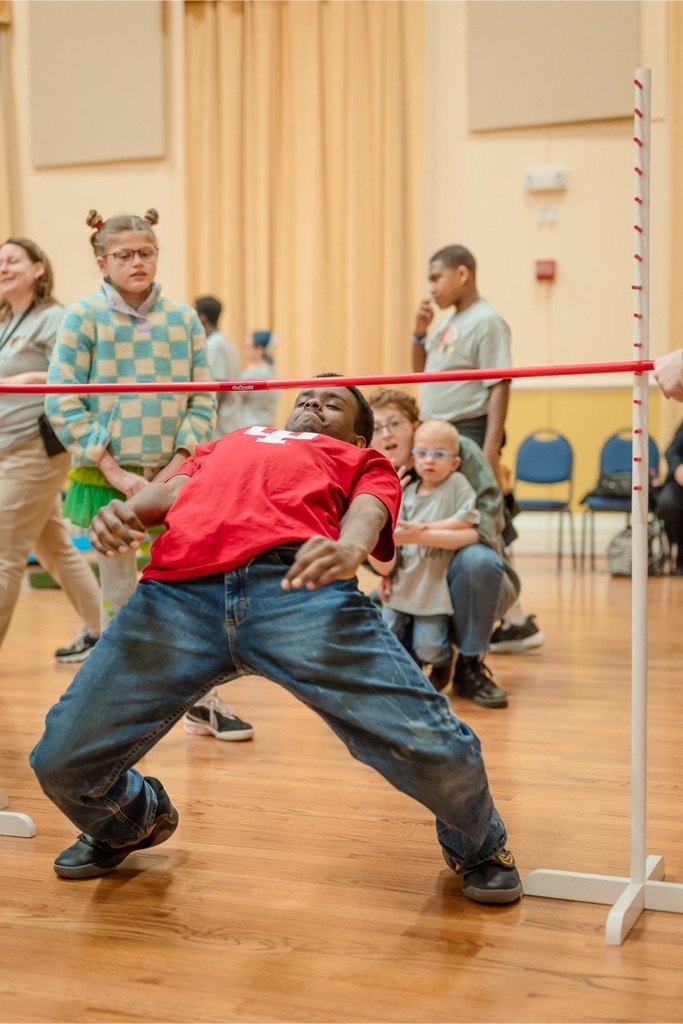 We clearly had a TON of fun during kindness week!!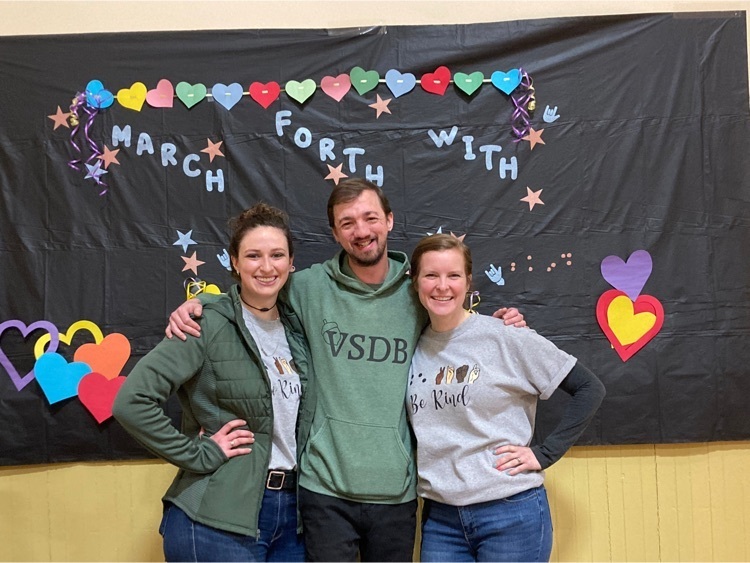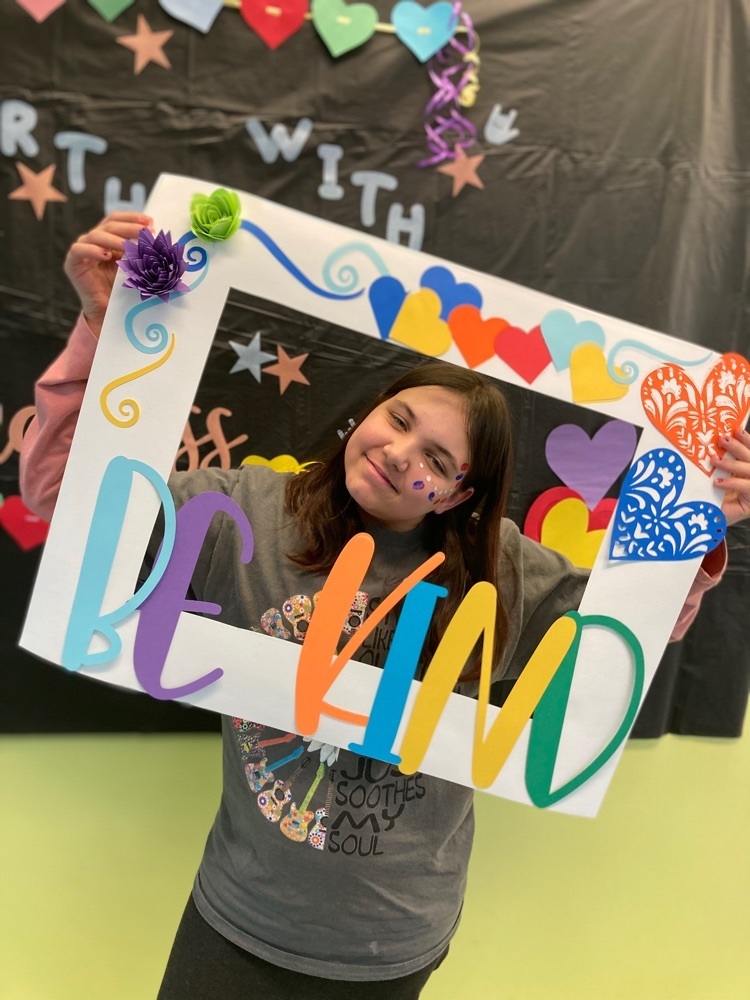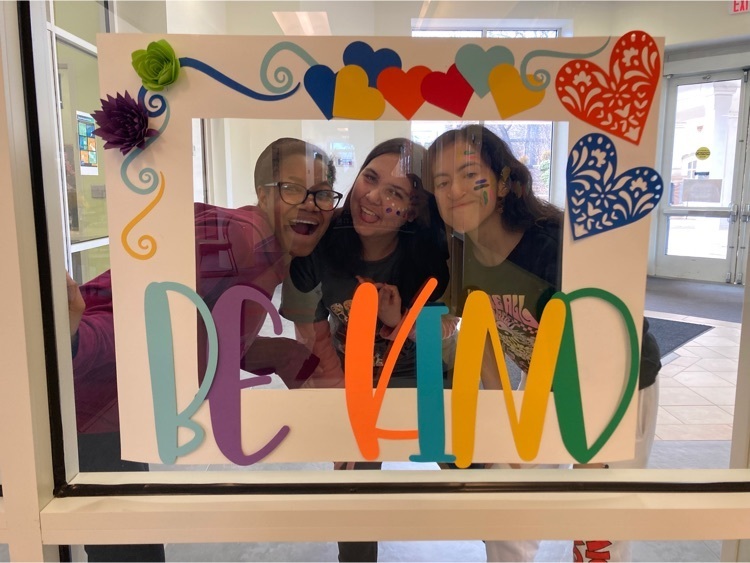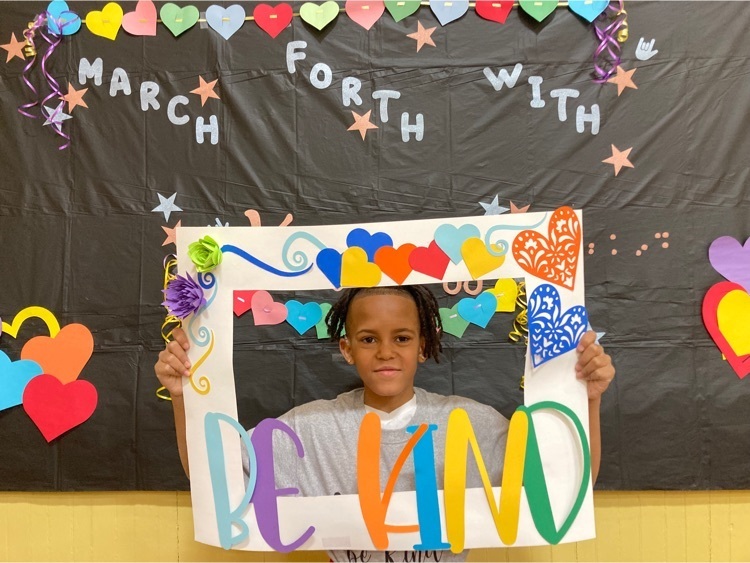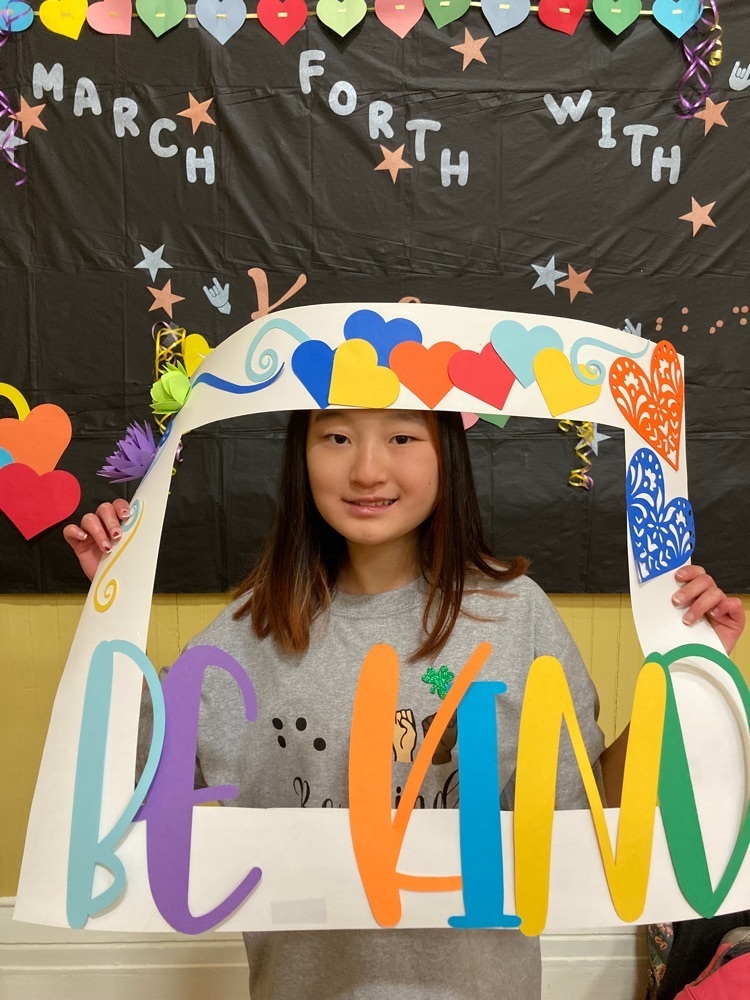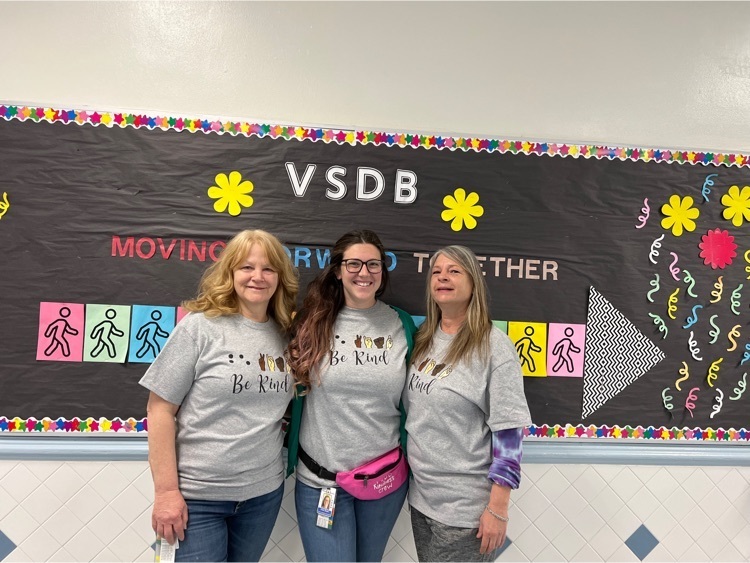 Kindness week in the library was full of excitement! Check out these students enjoying the various stations Ms. Michelle had set up throughout the week.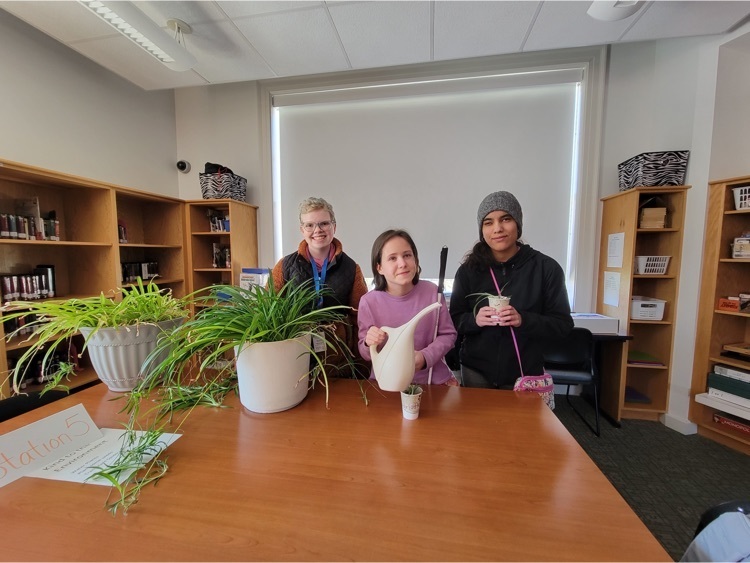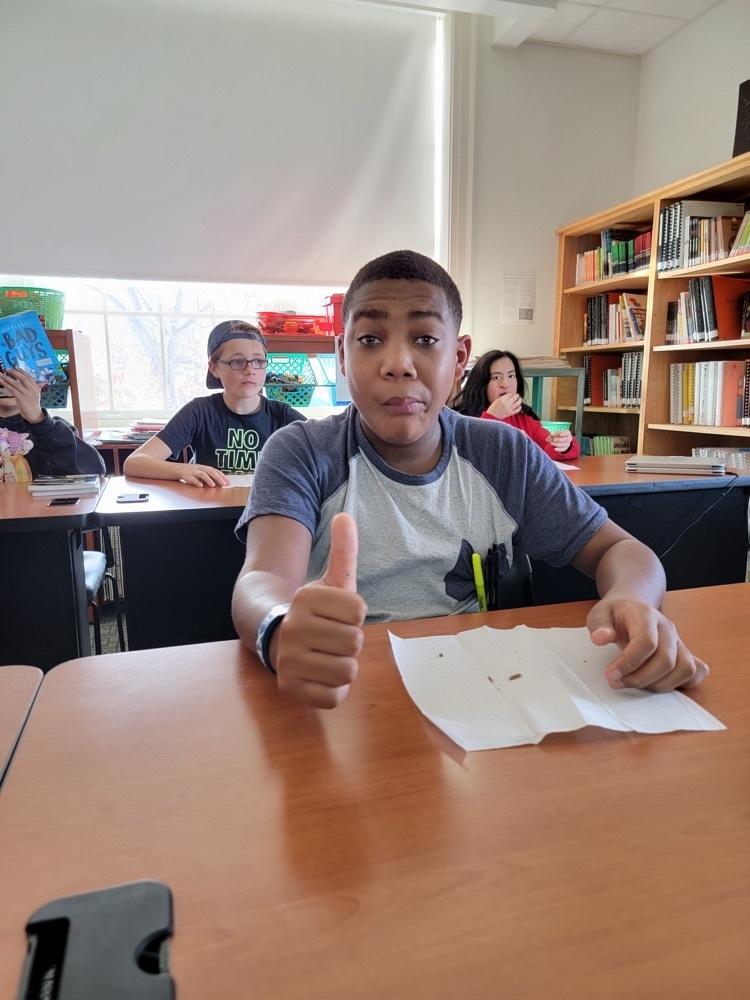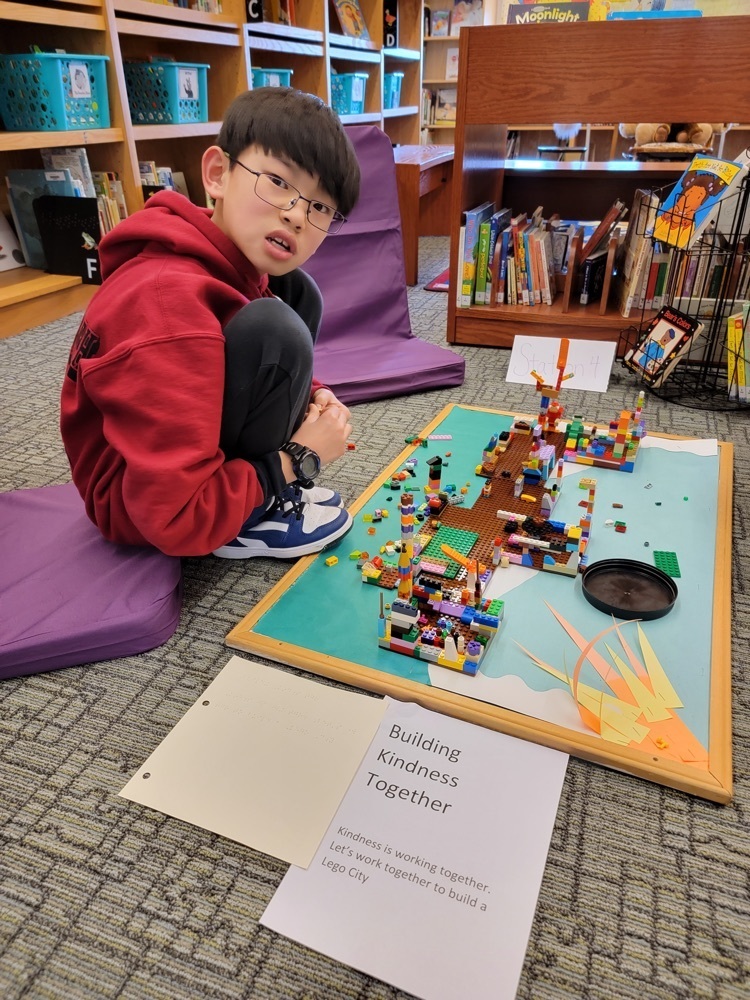 We sure had a lot of fun on St. Patrick's Day. Pre-K had a visit from an ornery leprechaun who knocked over chairs, left his footprints all over the place, and got into other sorts of mischief. Our blind elementary students made a St. Patrick's Day rainbow and shamrock craft. AND our very own Leprechaun (Arron) brought some fun and smiles to the beginning of the Goalball tournament!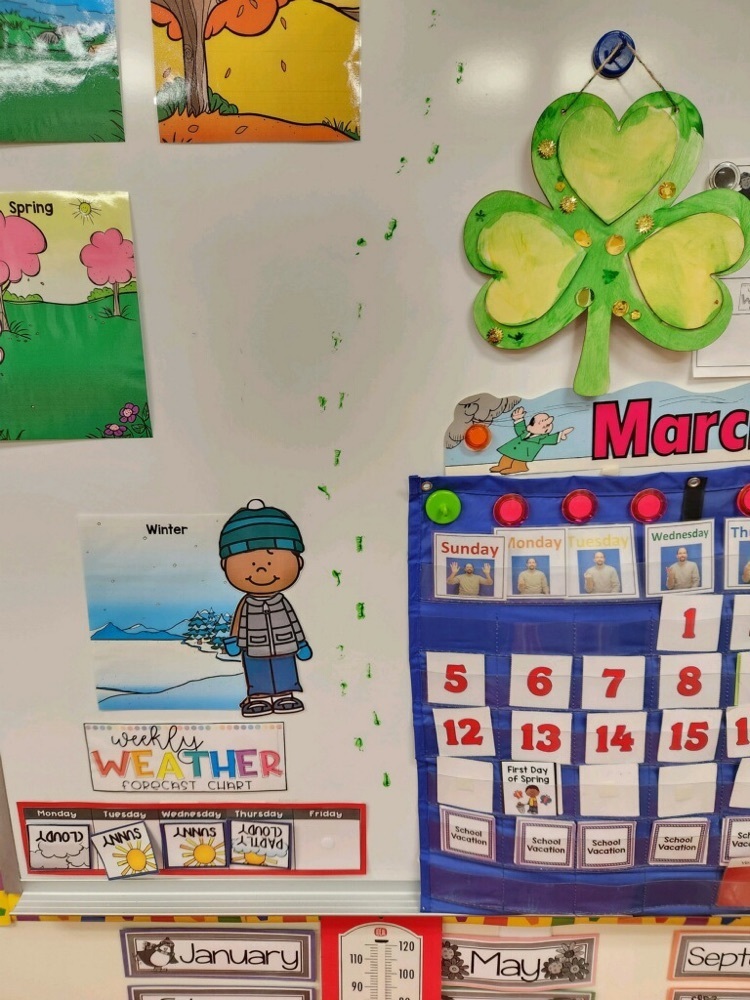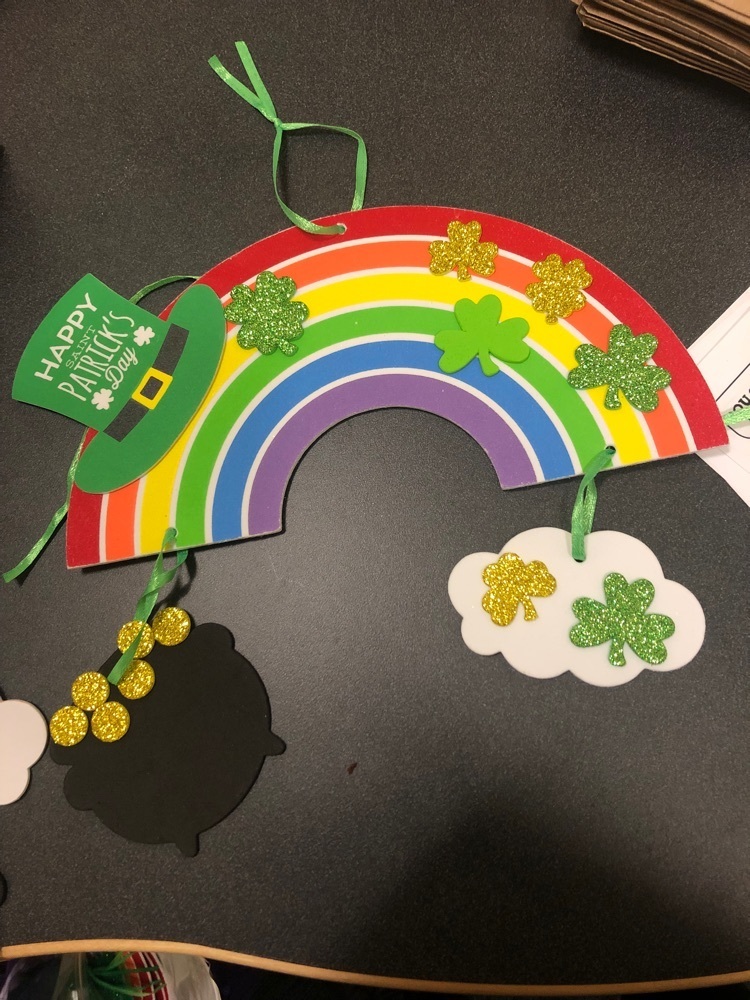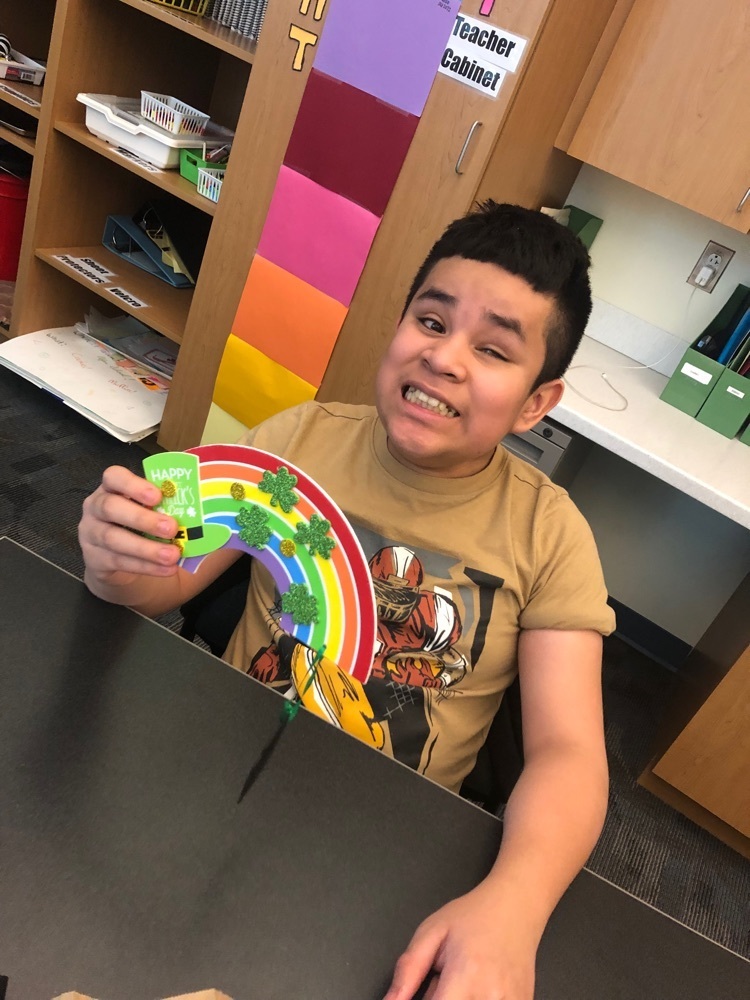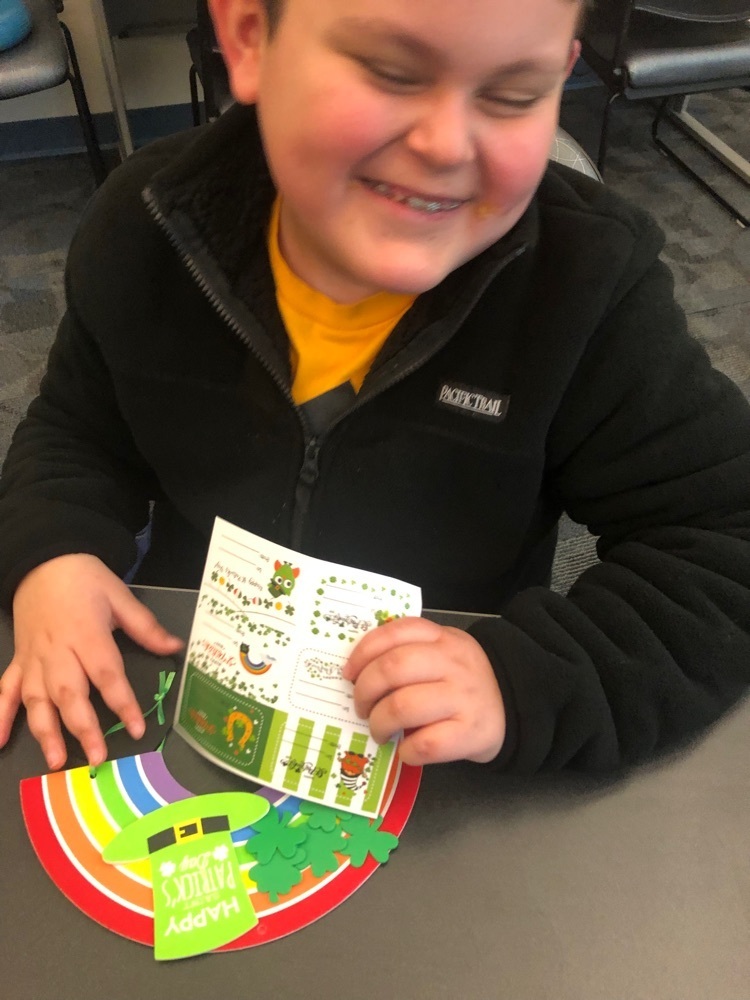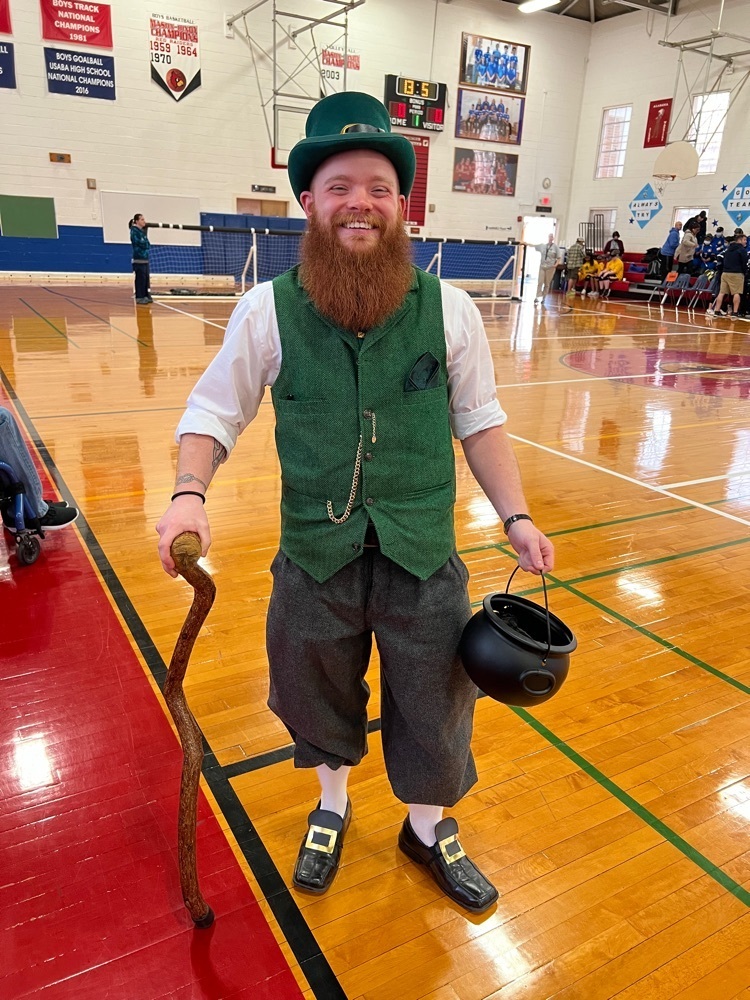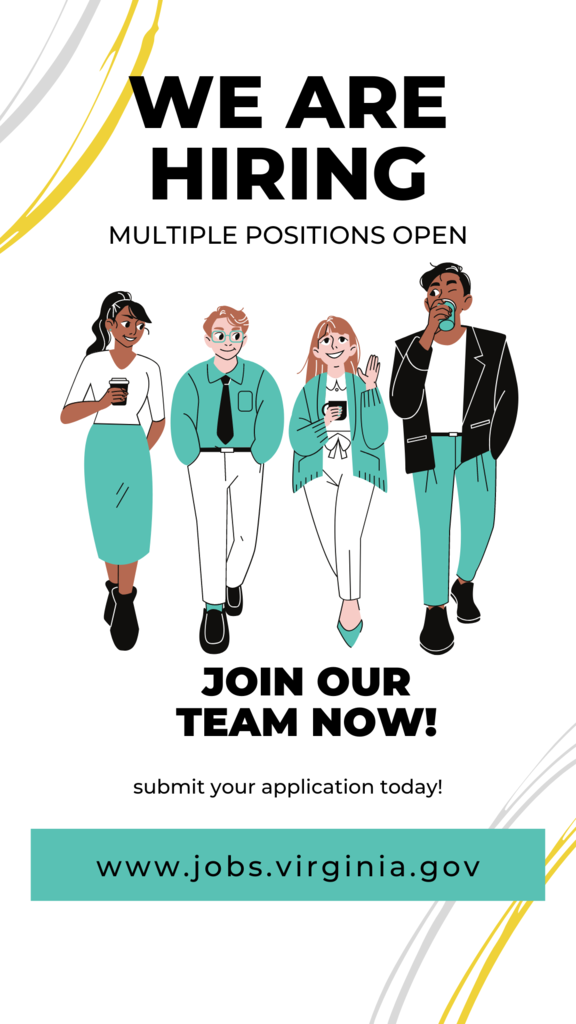 Work Study Wednesday!! Some of our students go off campus for their work experience but some are able to have an on-campus work placement and give back to our school community! Here, Bri is helping sort books in the library so they will be easier to put away.

During Kindness Week, our students led a "Kindness Parade" where they traveled the whole campus and spread kindness to each department in the form of encouraging signs, bubbles, whistles, and goodie bags with candy. Our staff and students really enjoyed the parade and positivity!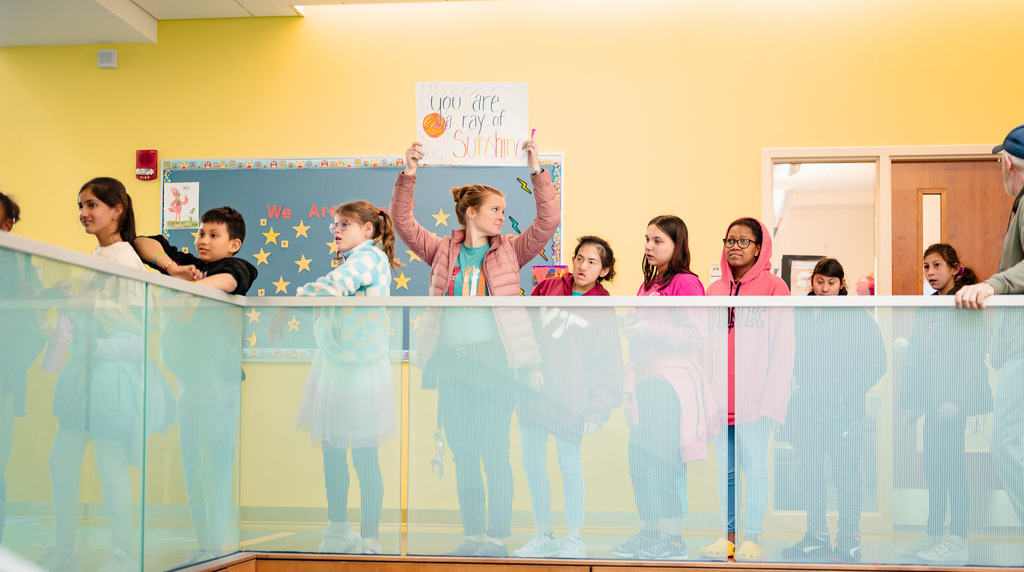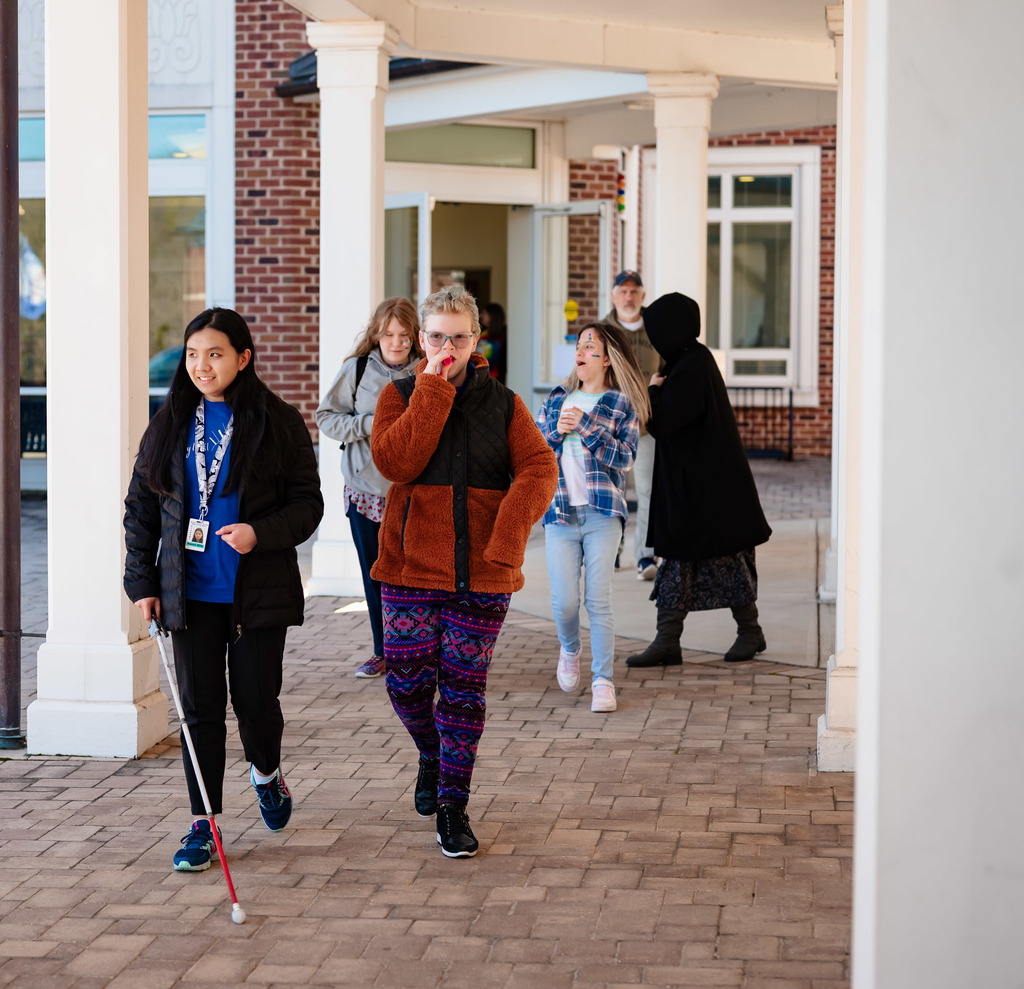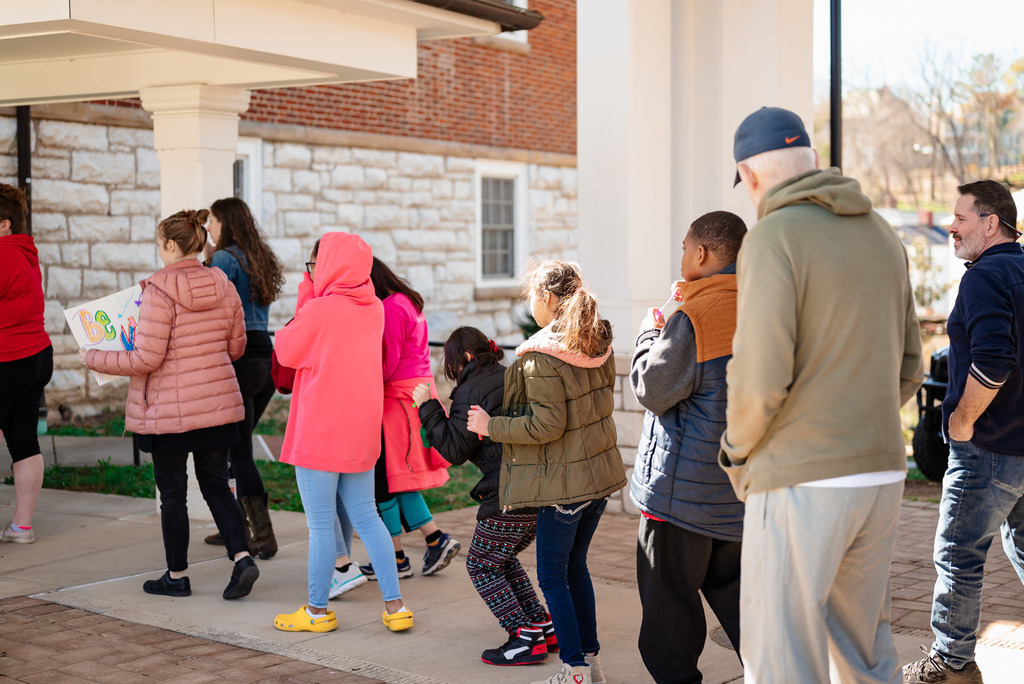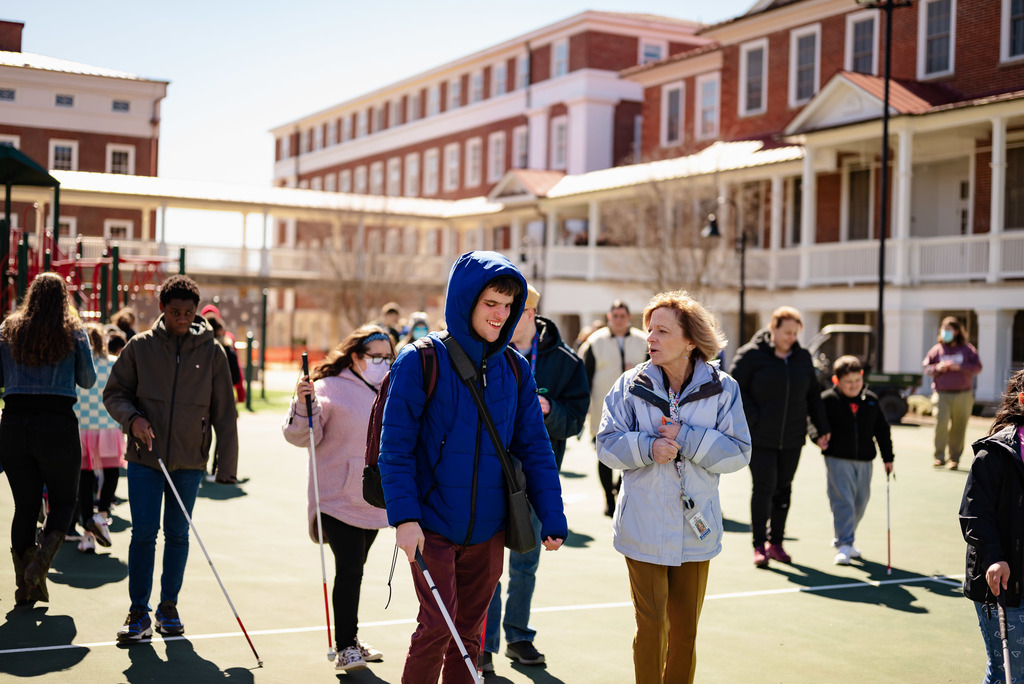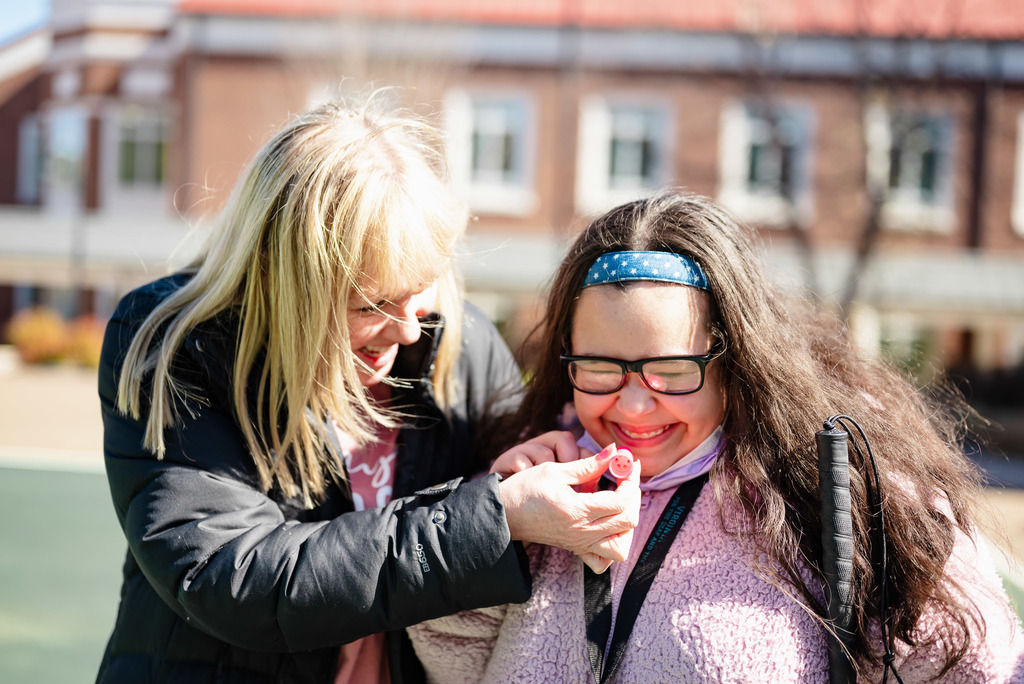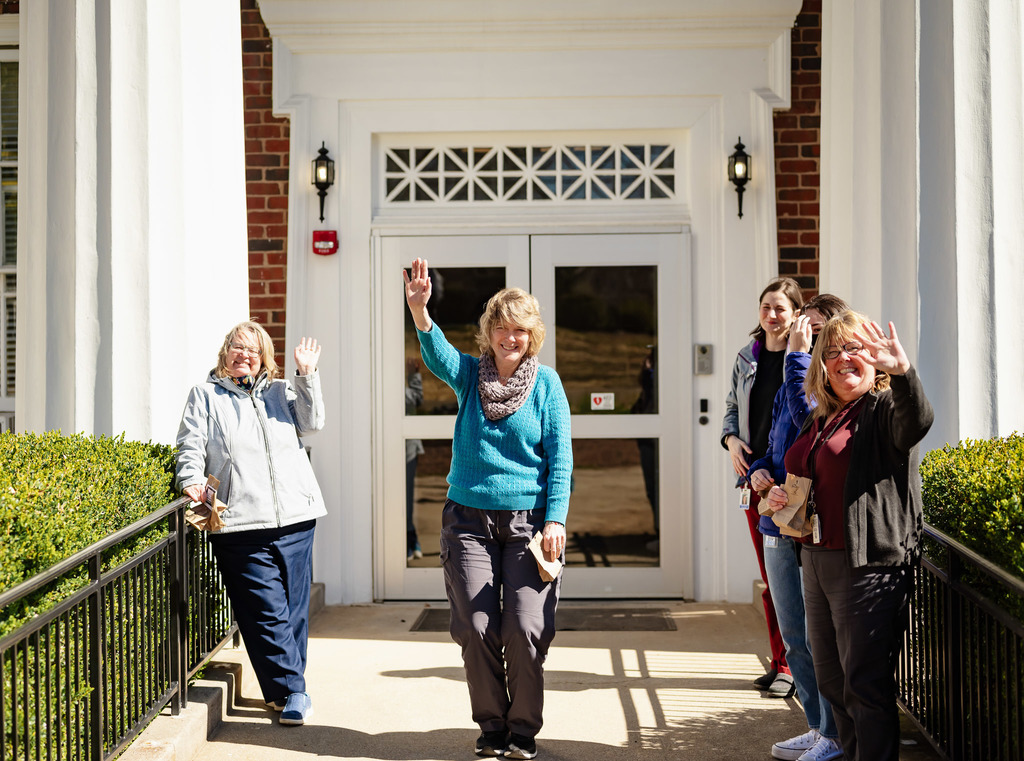 The student vs. staff Goalball game was SO MUCH FUN! Congratulations to the students for beating the staff in every match.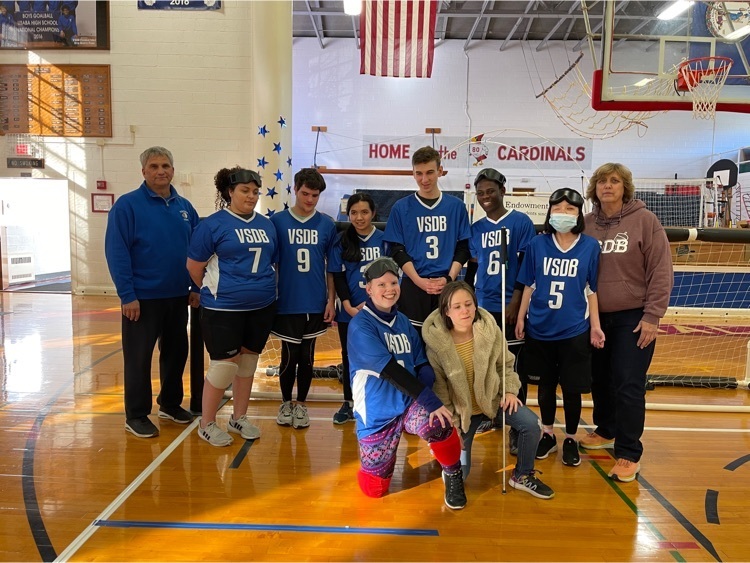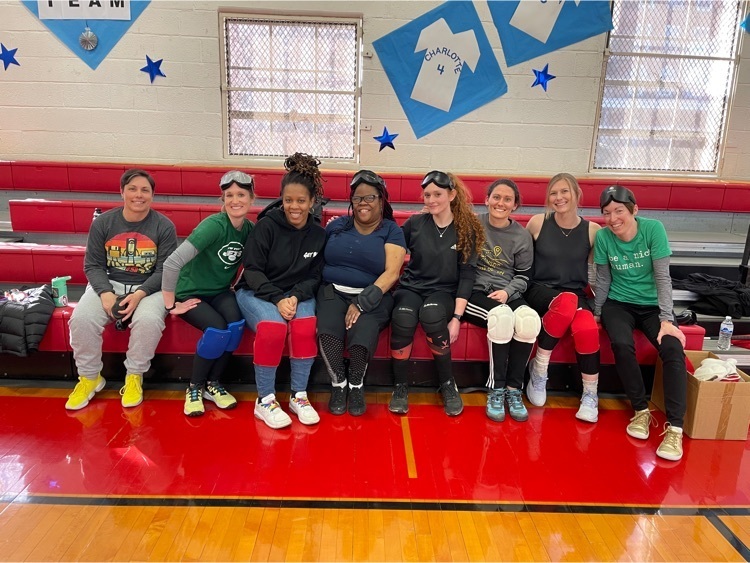 We have been lucky to enjoy a few BEAUTIFUL days sprinkled in with the days that remind us it's not quite spring yet and our residential students always take advantage of the nice weather. Here, the Deaf department residential halls all joined together for a game of kickball!

Happy St. Patrick's Day! Our older Deaf boys celebrated by making shamrock shakes during their evening group counseling session with Ms. Alysha and residential staff. Looks tasty! ☘️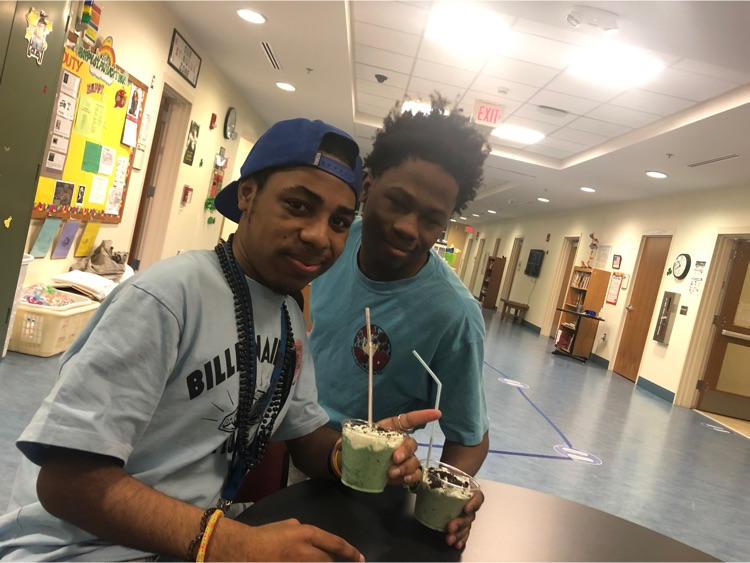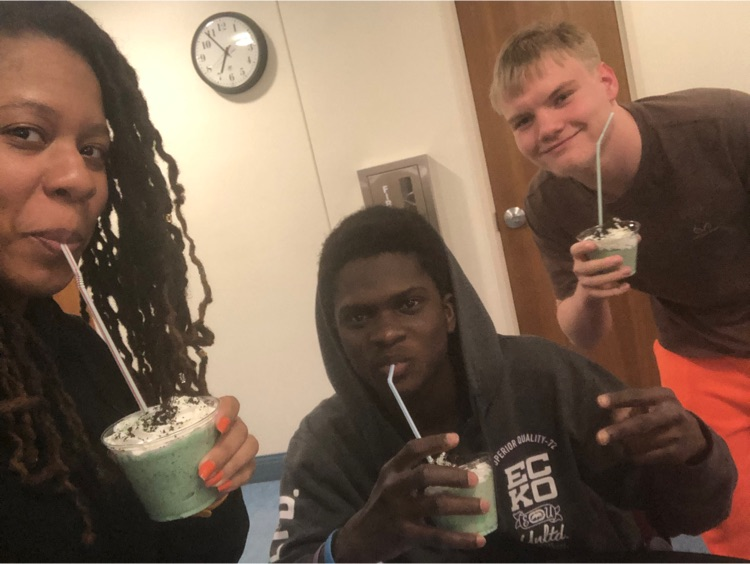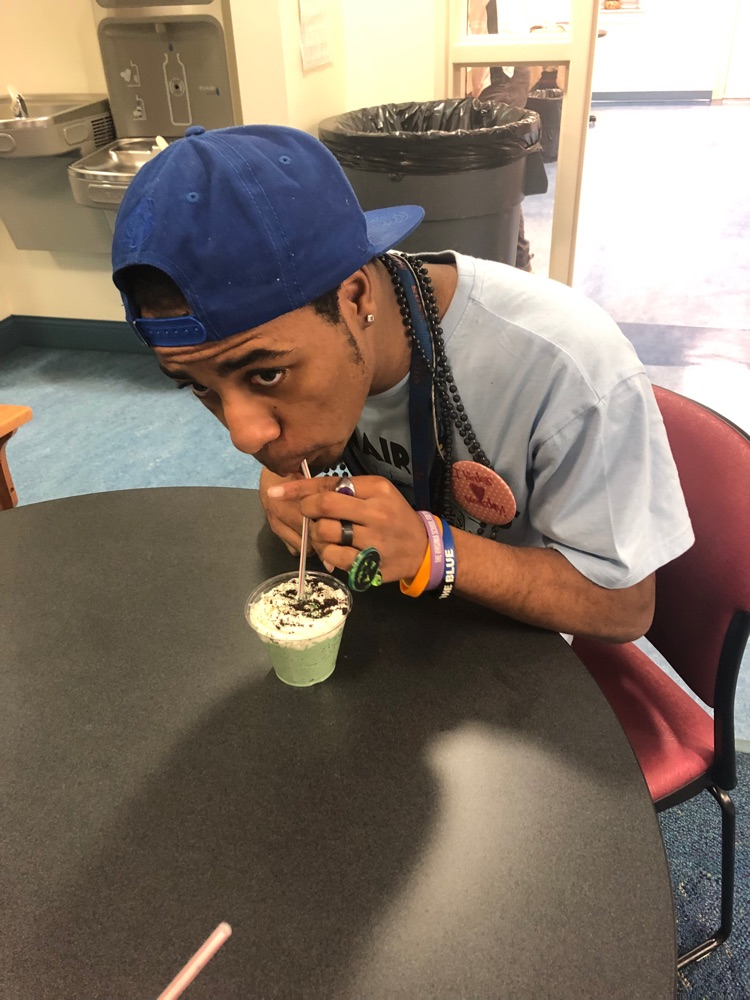 Kindness week updates!! Our students have been working to fill their pompom container to resemble their kind deeds during this week. Let's see how many more we can get before the week ends! Also, our boxes for Augusta Dog Adoptions are filling up. We still have another week to collect items for them! Also, check out some of our students and staff enjoying the Photo Booth area!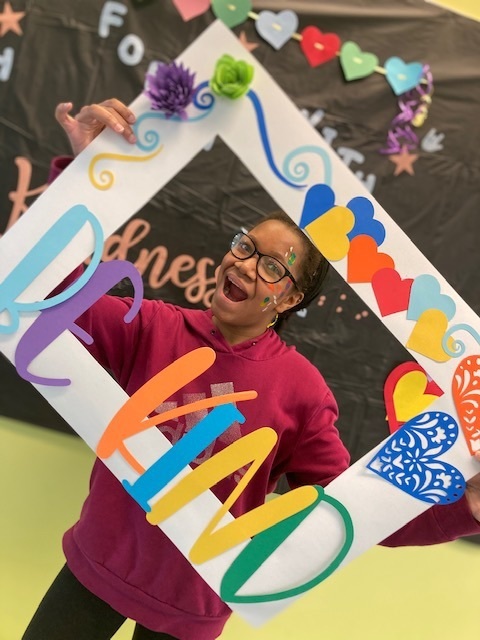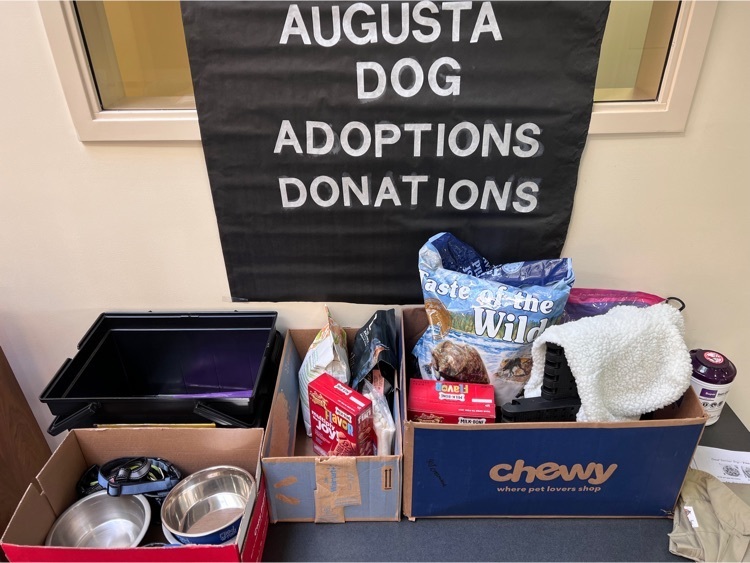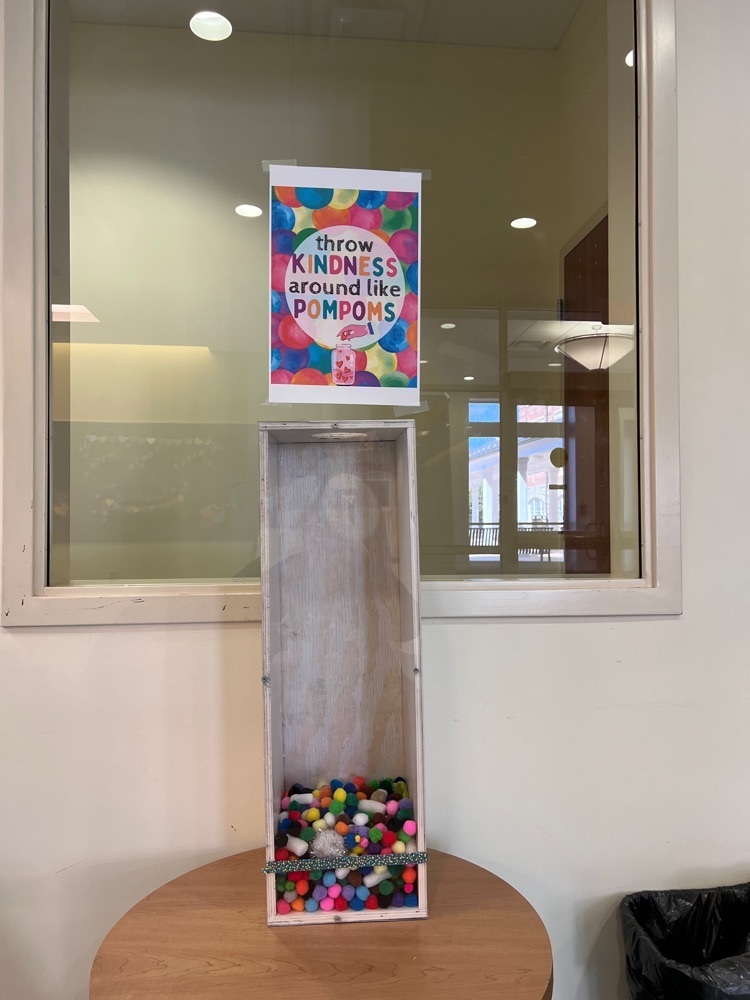 More highlights of VSDB Reads! ⬇️ Here we have our Superintendent, Pat Trice; our Audiologist, Lindsey Richard; and one of our school counselors, Alysha Scott. Thank you to EVERYONE who participated! ❤️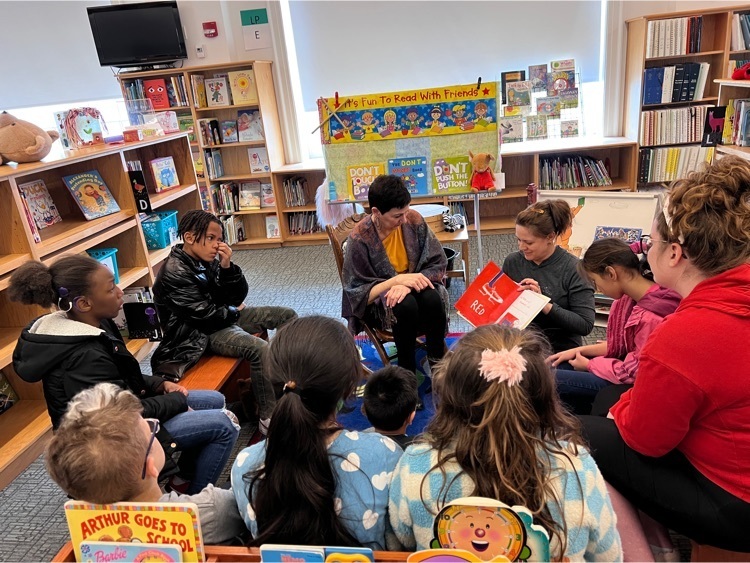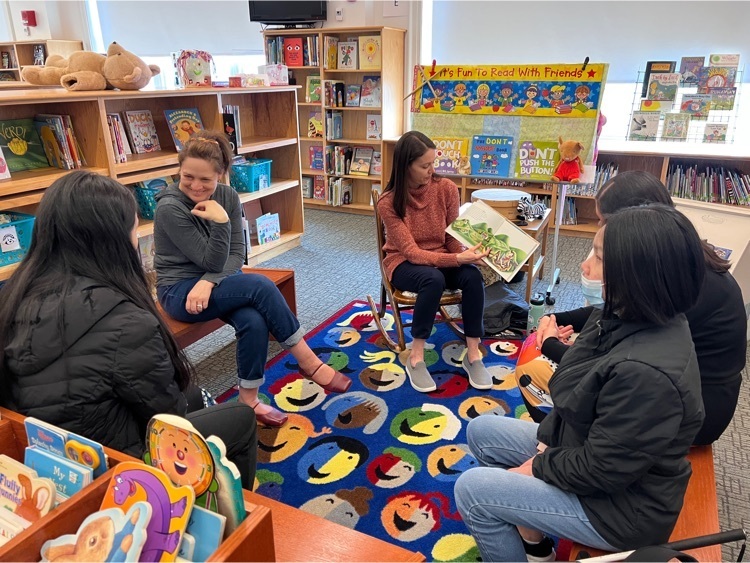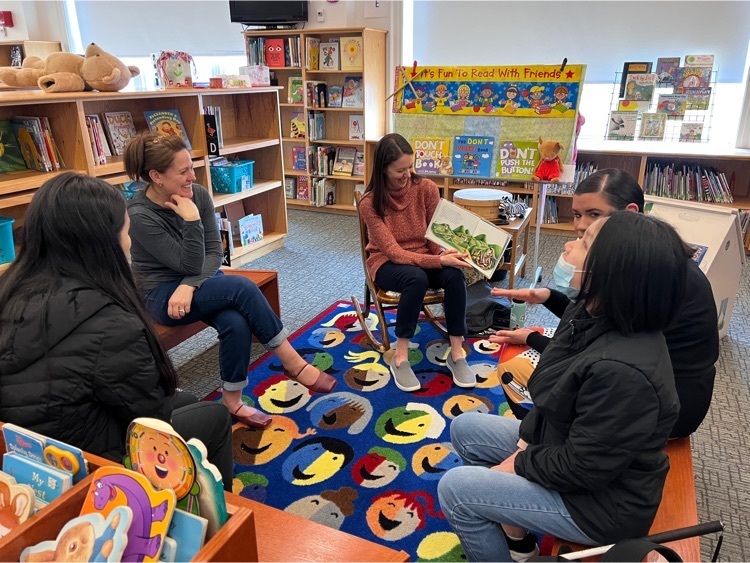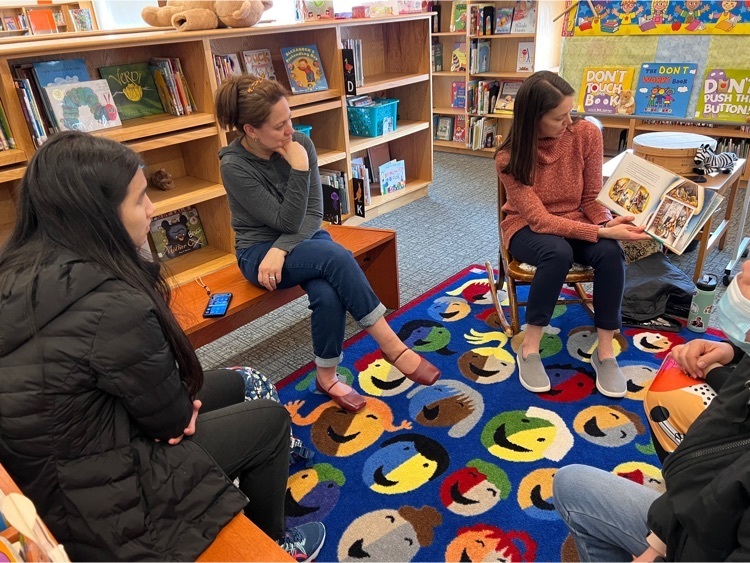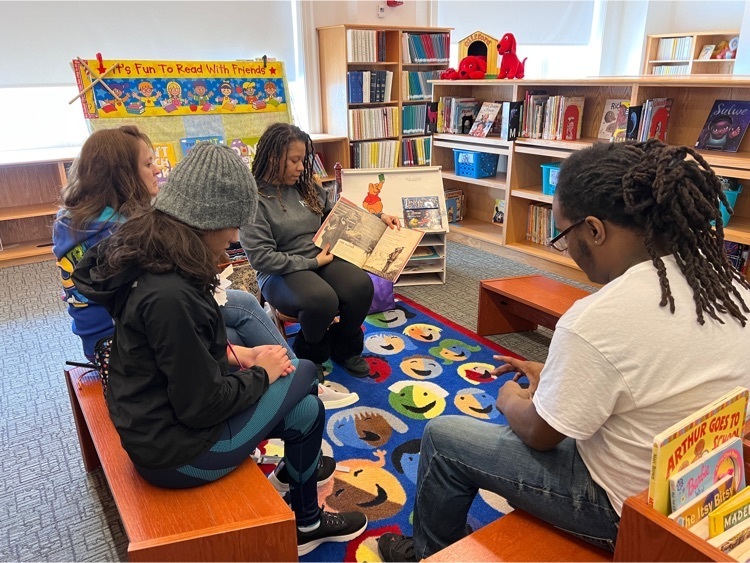 The deadline to order your yearbook is April 1... You don't want to miss this!! We are trying something new this year for full accessibility. Each yearbook will have a QR code that links to videos with audio descriptions of each page!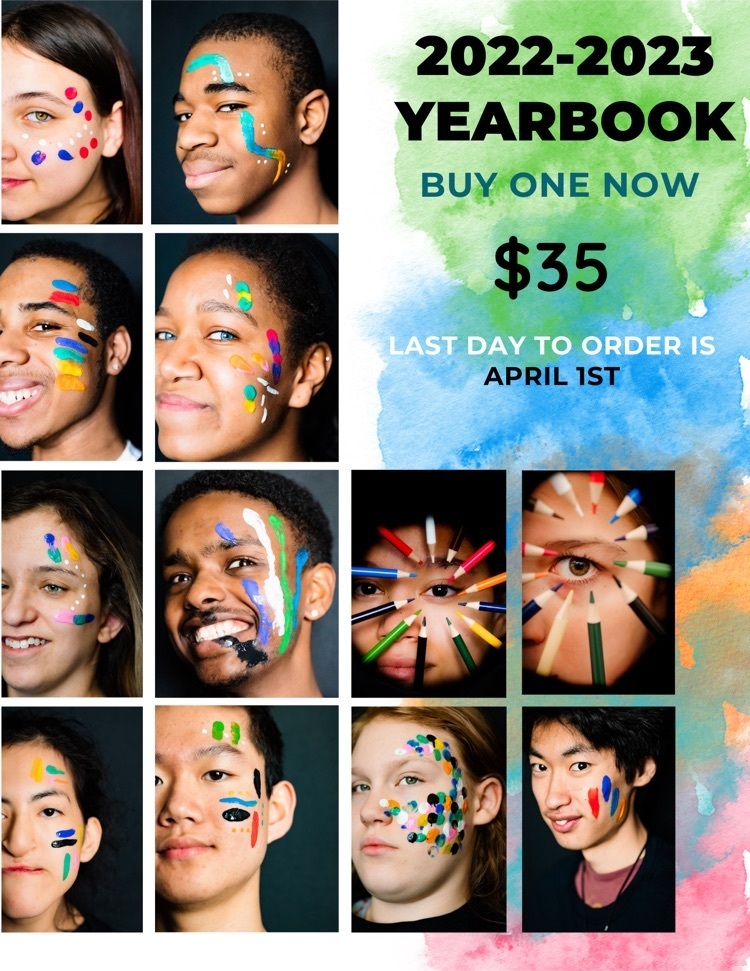 Pre-K fun in the library! It's getting closer to spring, but it's still pretty chilly! Our pre-K kiddos had an impromptu "snowball fight" with some packing peanuts to keep warm but still enjoy the last bits of winter hanging on!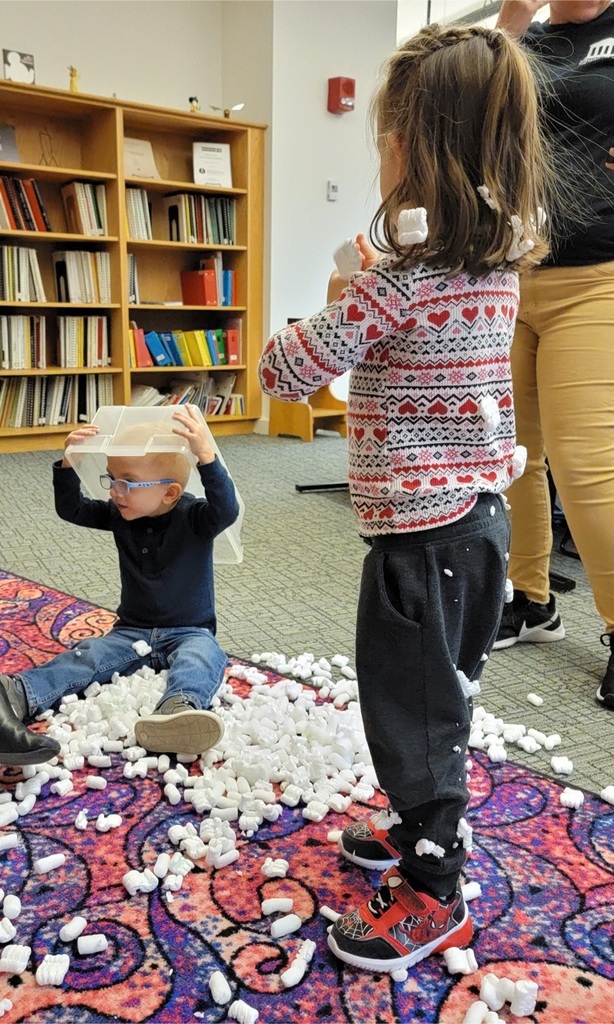 As part of our Kindness Week fun, we set up a Photo Booth in our lobby and we've been having fun with it so far. Stay tuned for more pictures!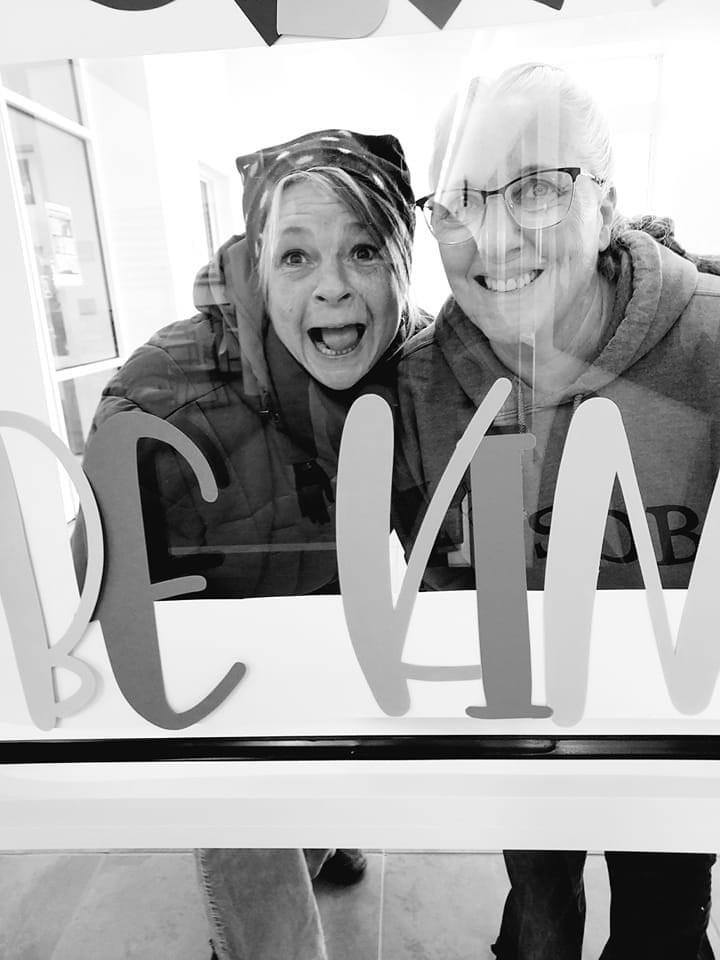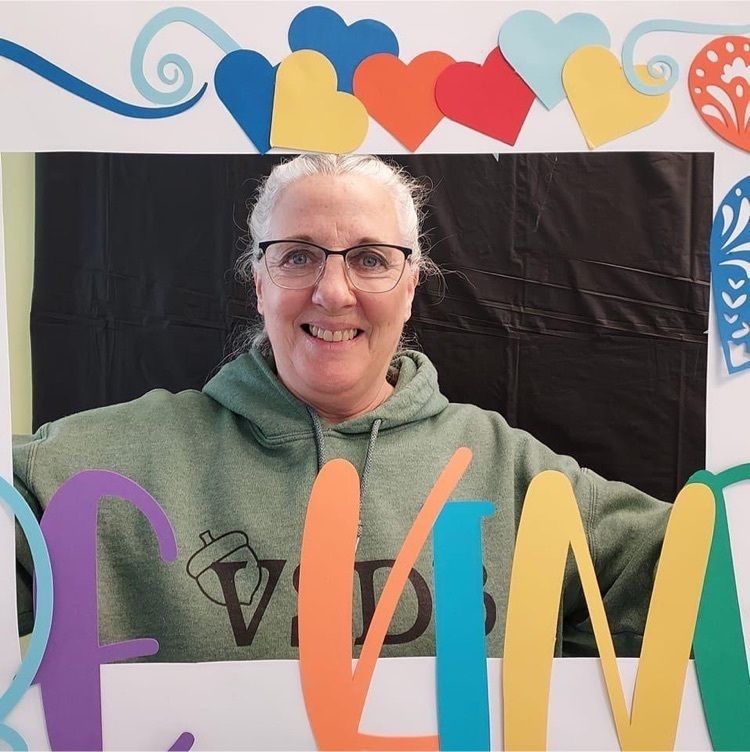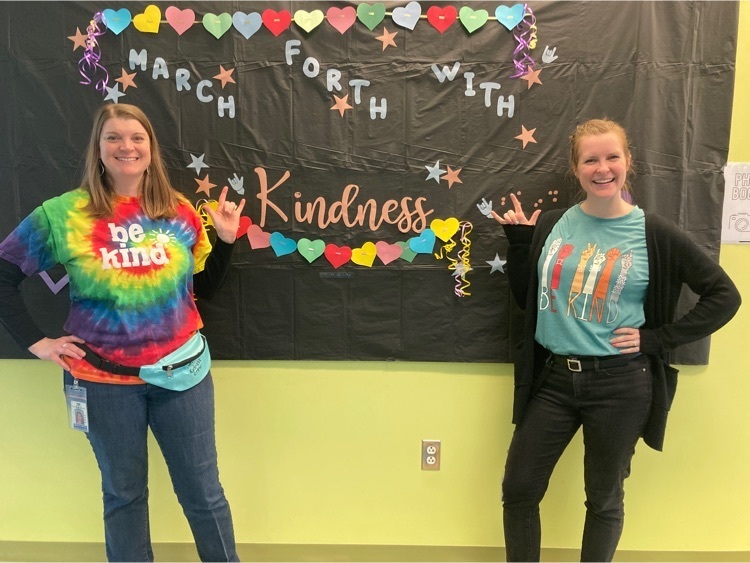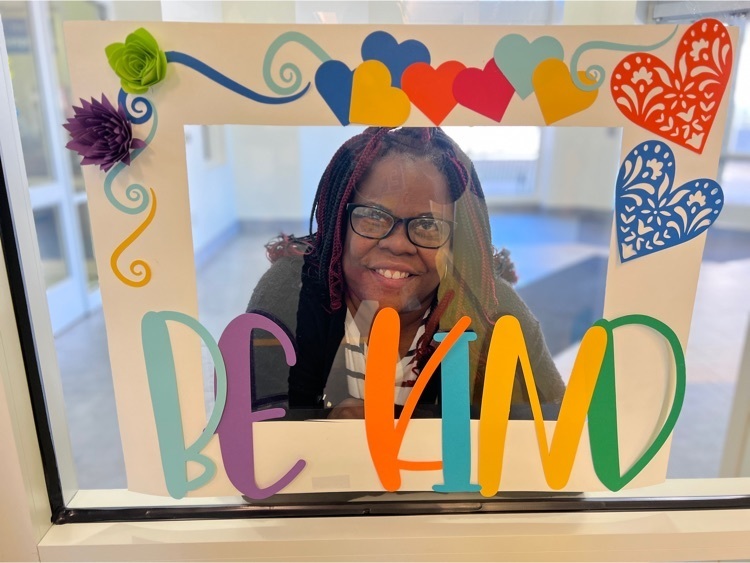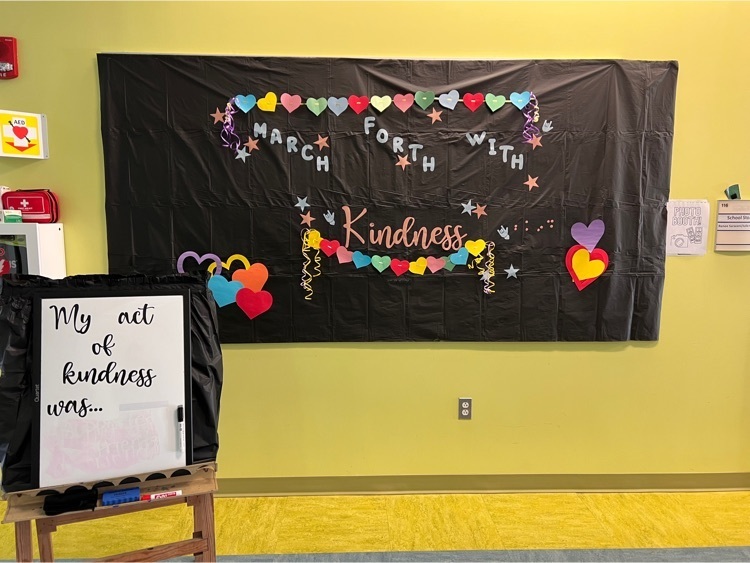 I don't know about you, but our library is wayyyy more than "just books." Ms. Michelle set up so many stations around the library this week centered around kindness and she has open hours this week for any classes to come do stations at any time throughout the day. Look at all her creative ideas!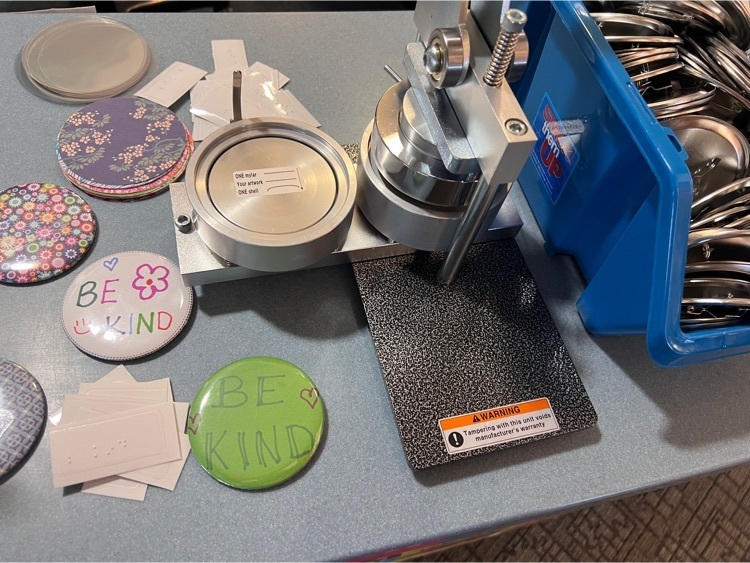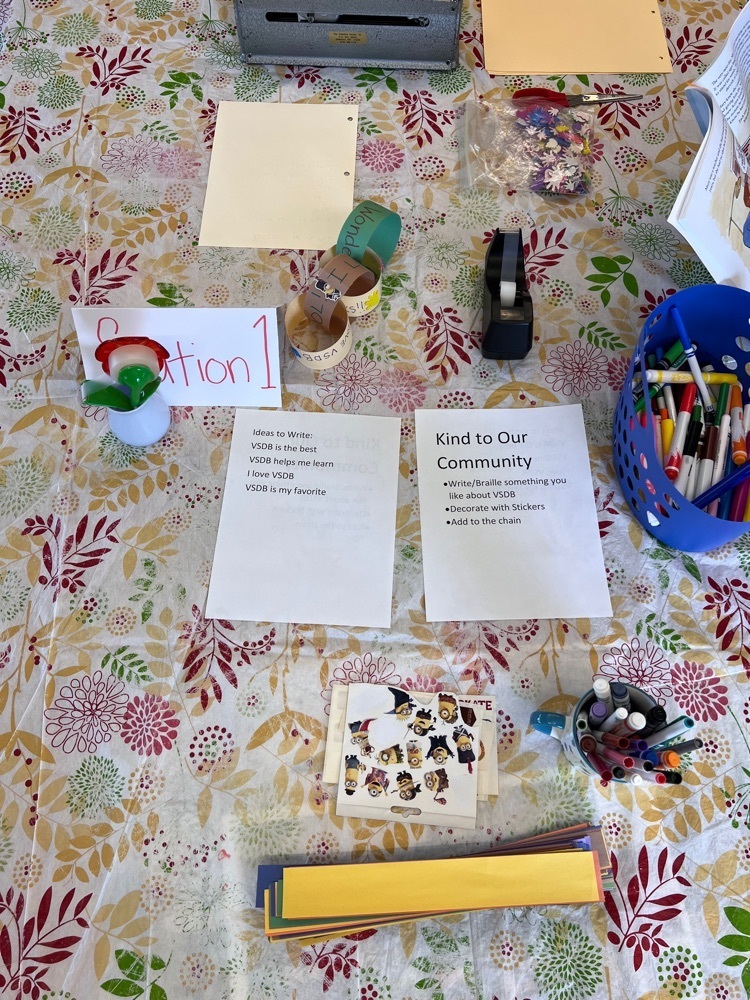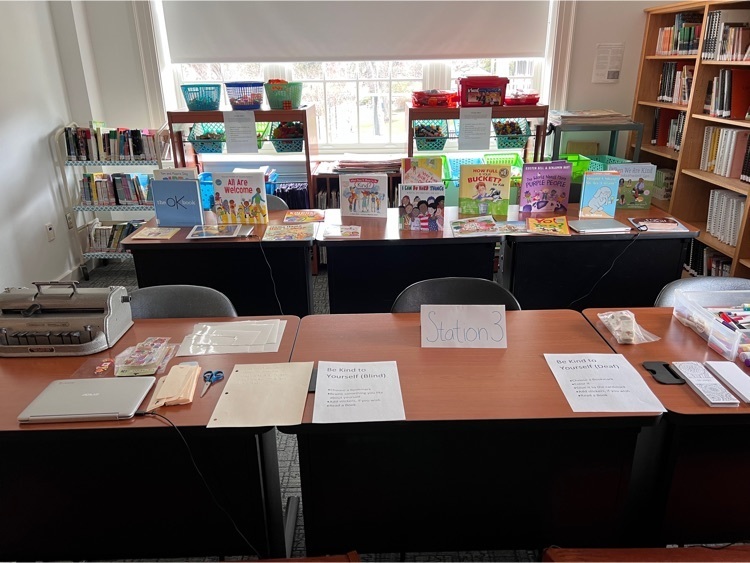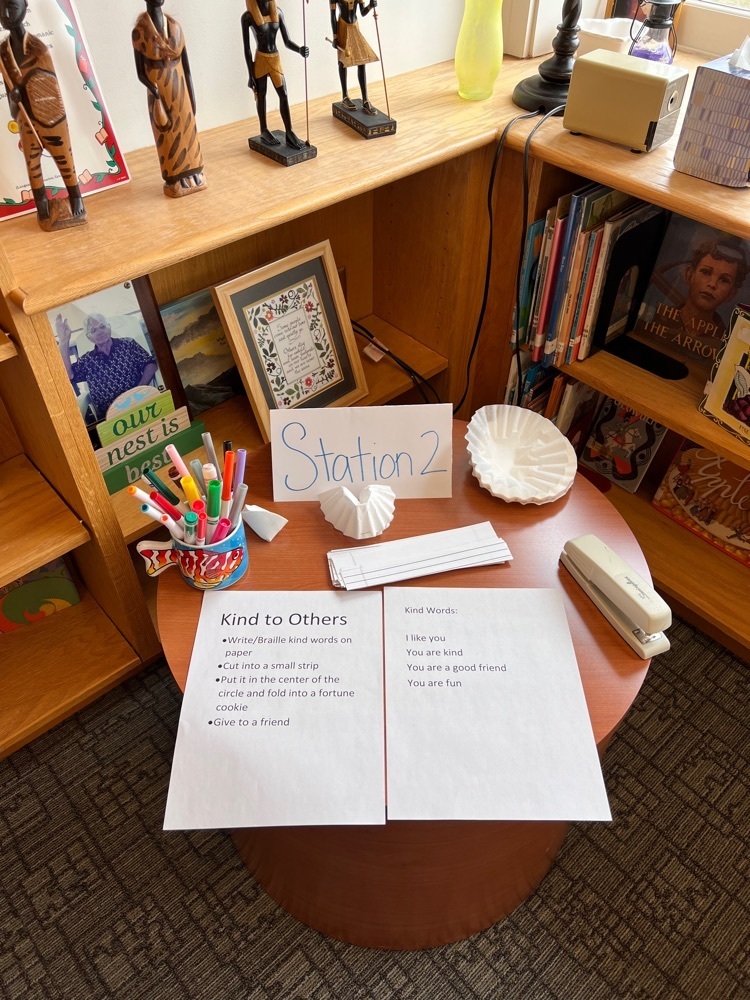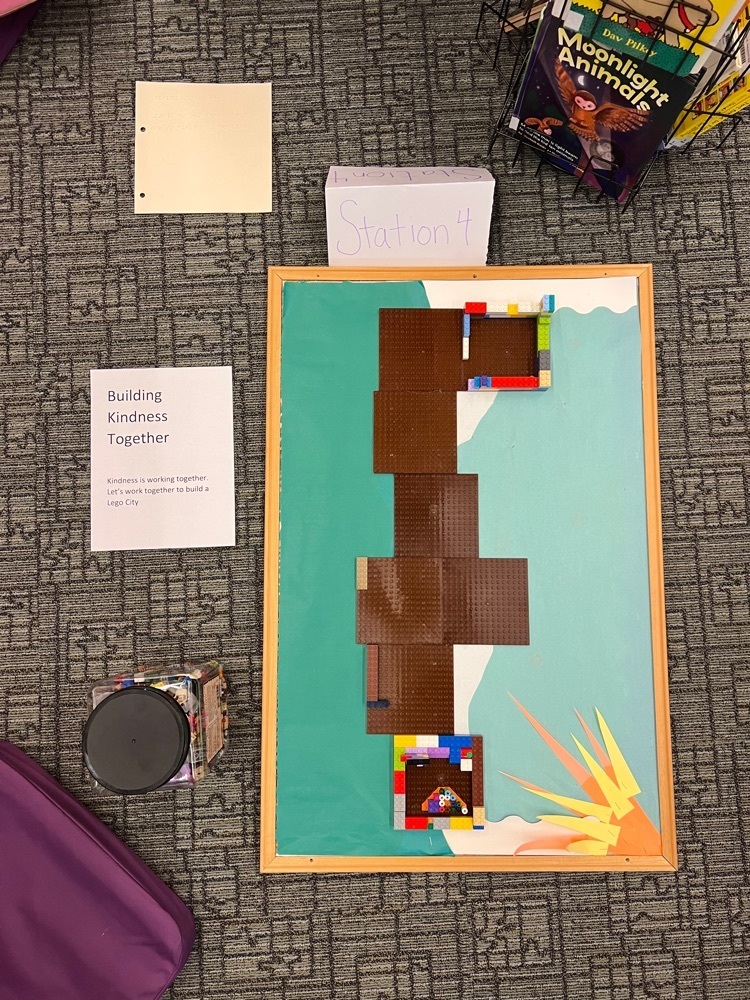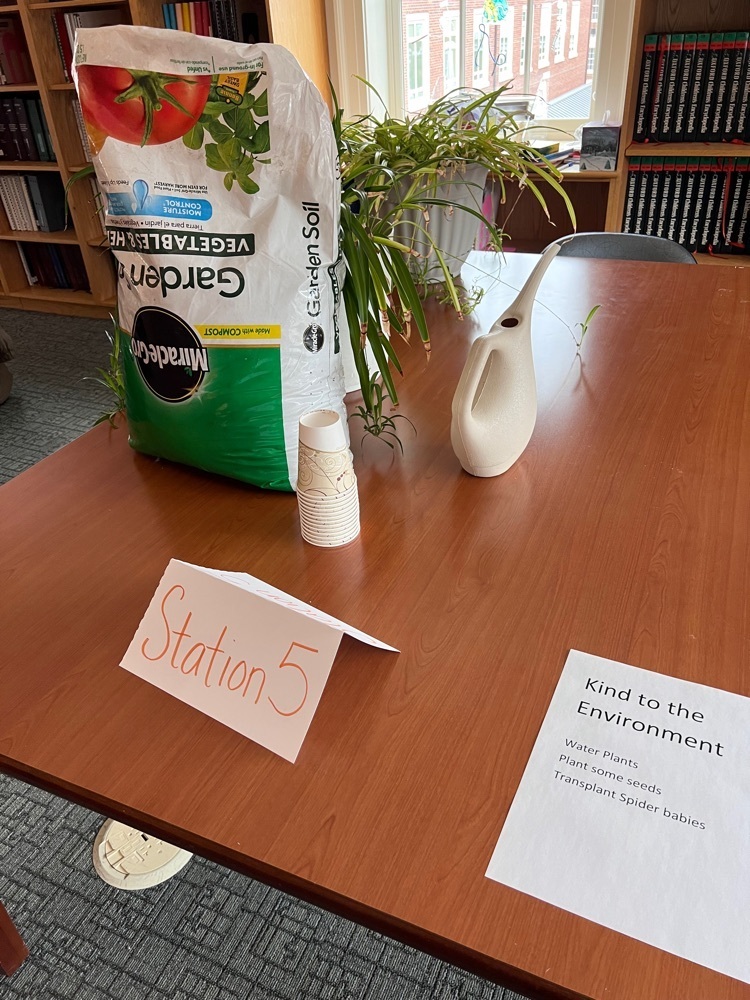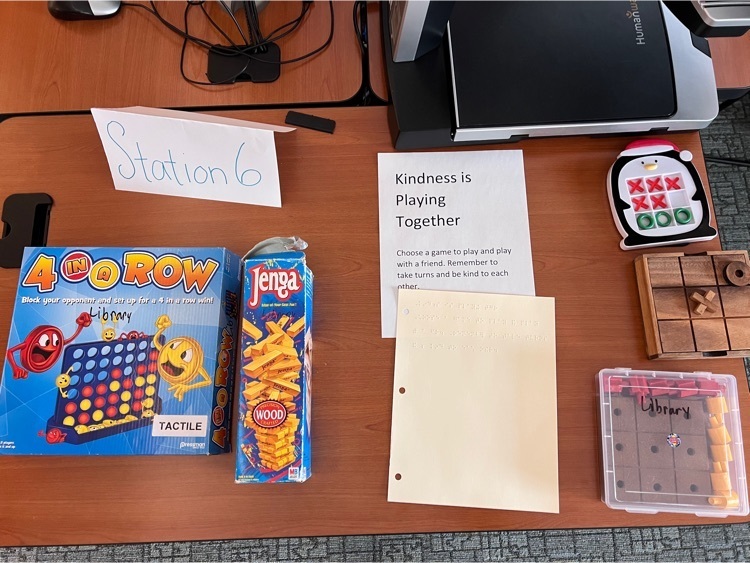 Students have really enjoyed learning about and playing Ga-Ga ball in PE recently! If you haven't played or seen it played, you should check it out!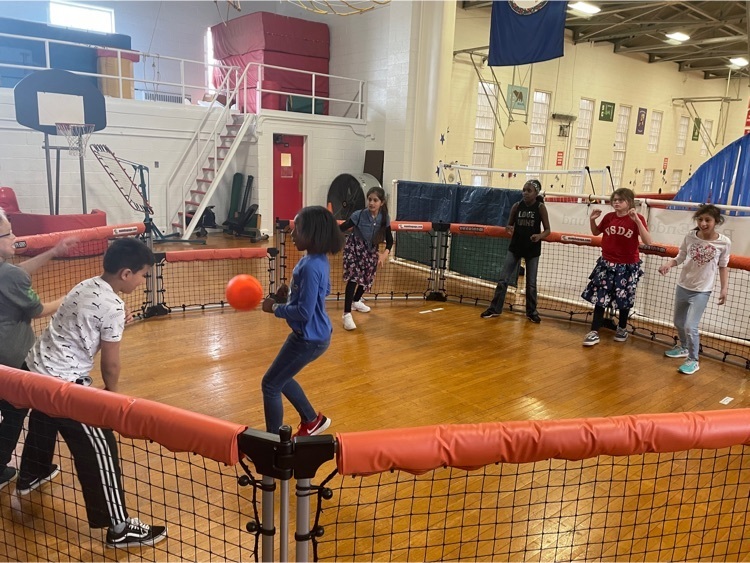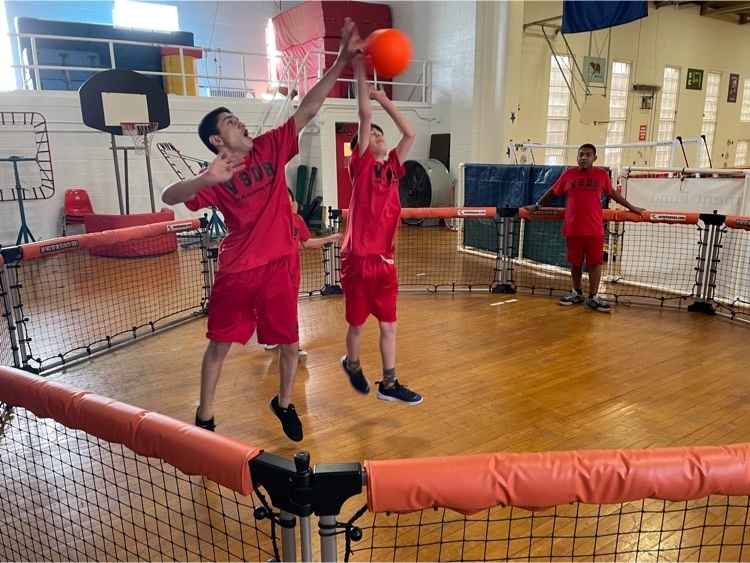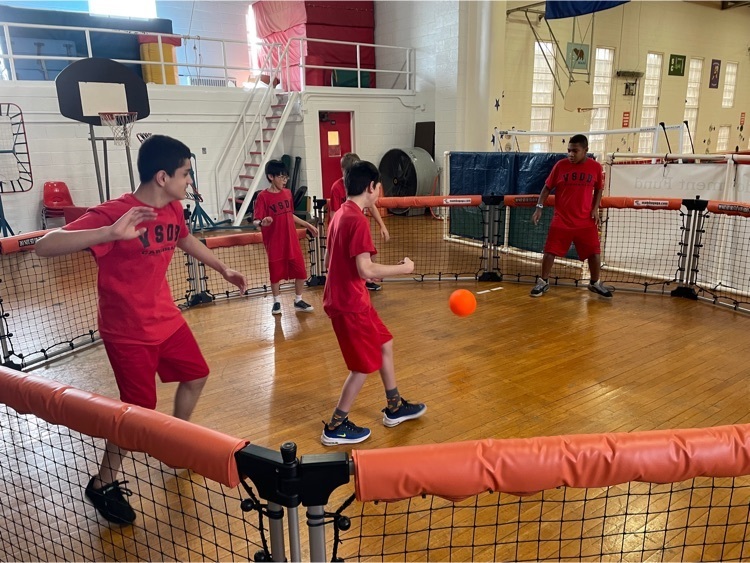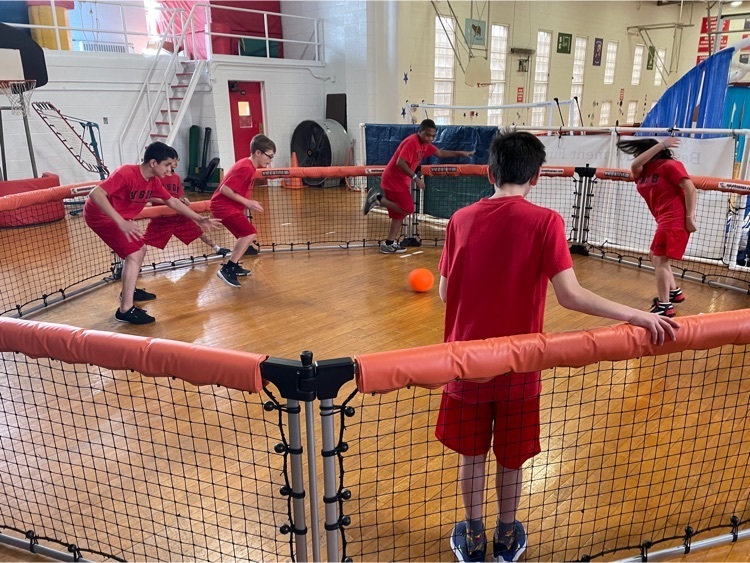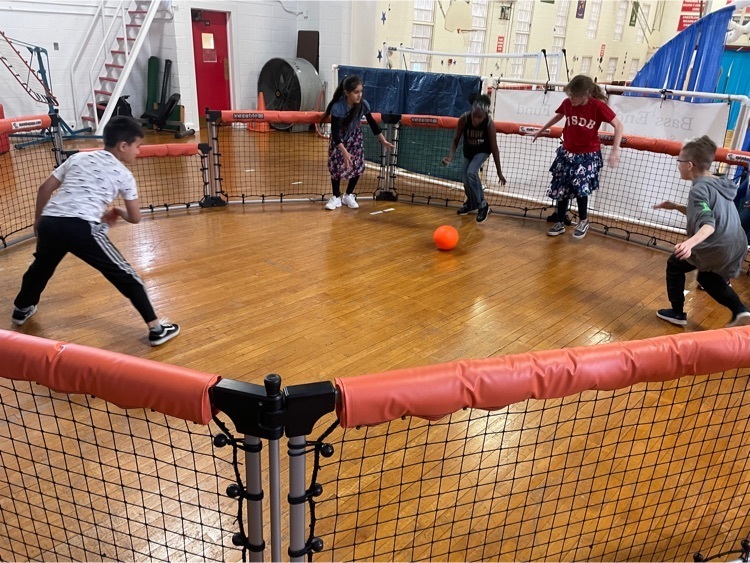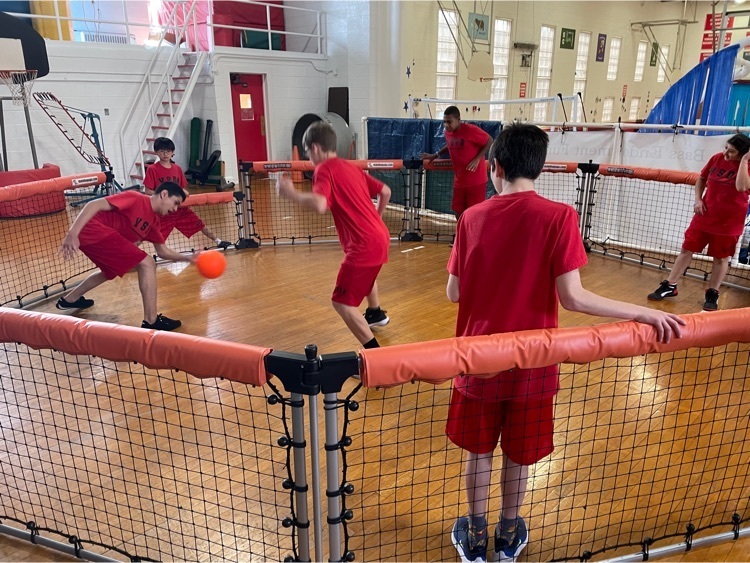 Work study Wednesday! These students are applying valuable work and interpersonal skills while working at Food Lion in Fishersville. Their main job is to stock and organize shelves, but they are often approached by customers and get to practice providing good customer service!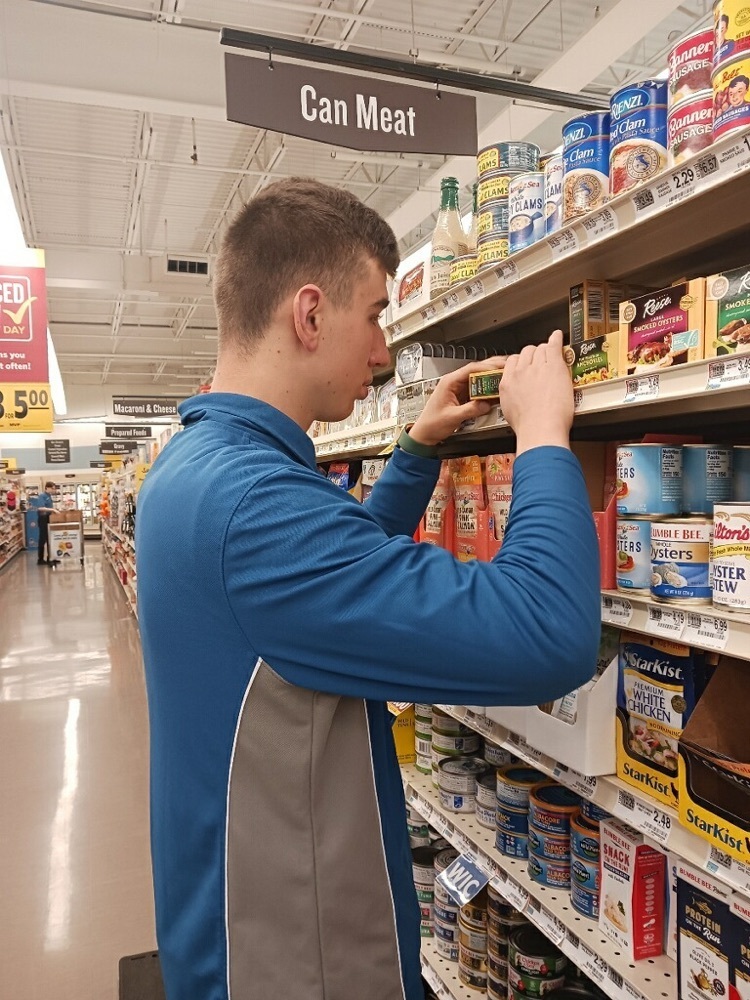 Why would we order EIGHT THOUSAND pompom balls, you ask? Kindness week, of course!! For each act of kindness our students do this week, they earn pompoms. Then, they add their personal collections to a container the whole school is trying to fill. Let's see if we can fill it!