Why would we order EIGHT THOUSAND pompom balls, you ask? Kindness week, of course!! For each act of kindness our students do this week, they earn pompoms. Then, they add their personal collections to a container the whole school is trying to fill. Let's see if we can fill it!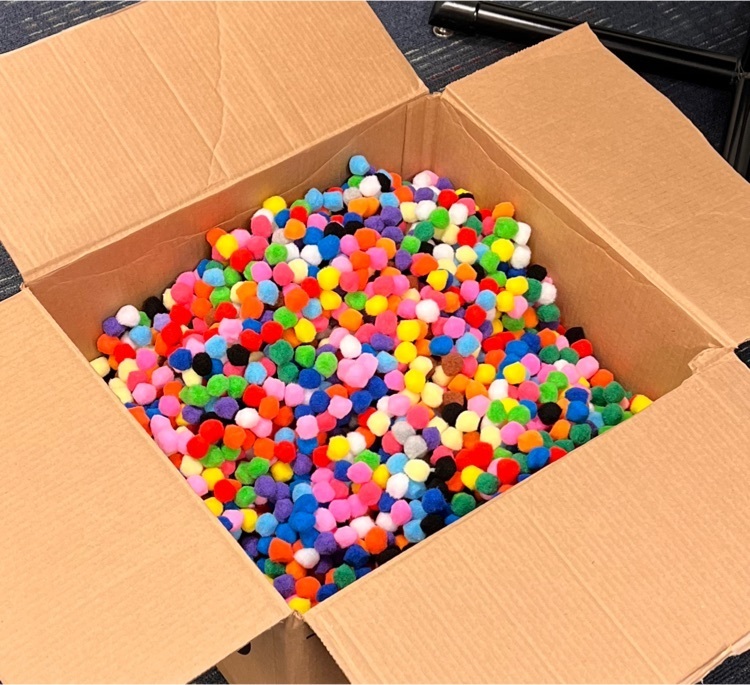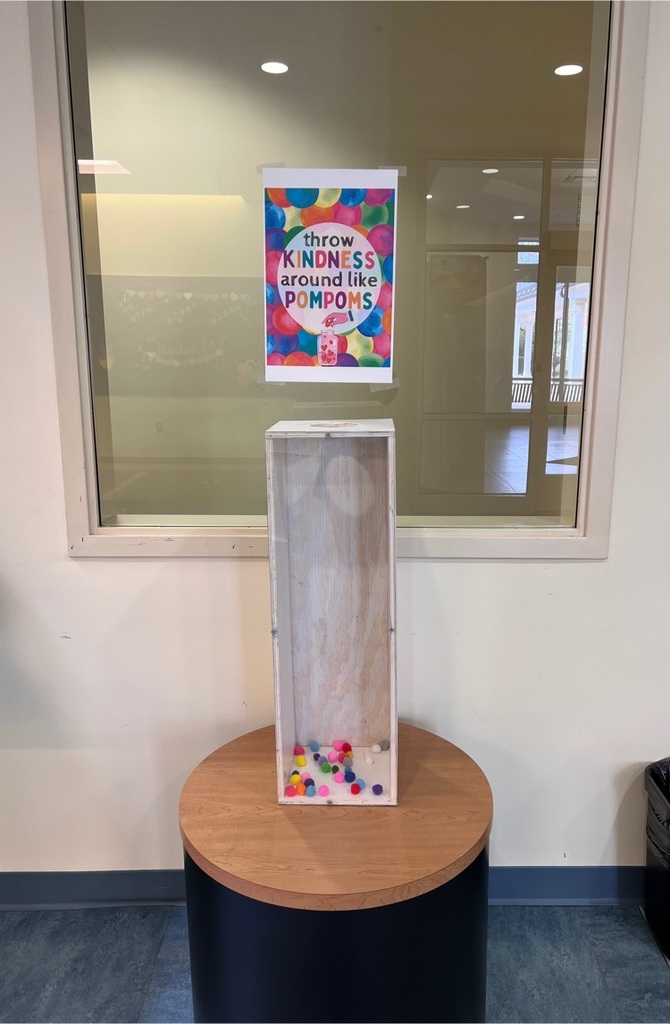 This week is Kindness Week! We surprised the students yesterday morning with a Kindness Welcome Party as they arrived to school! There were so many surprised faces and a whole lot of smiles!! We're looking forward to a great week.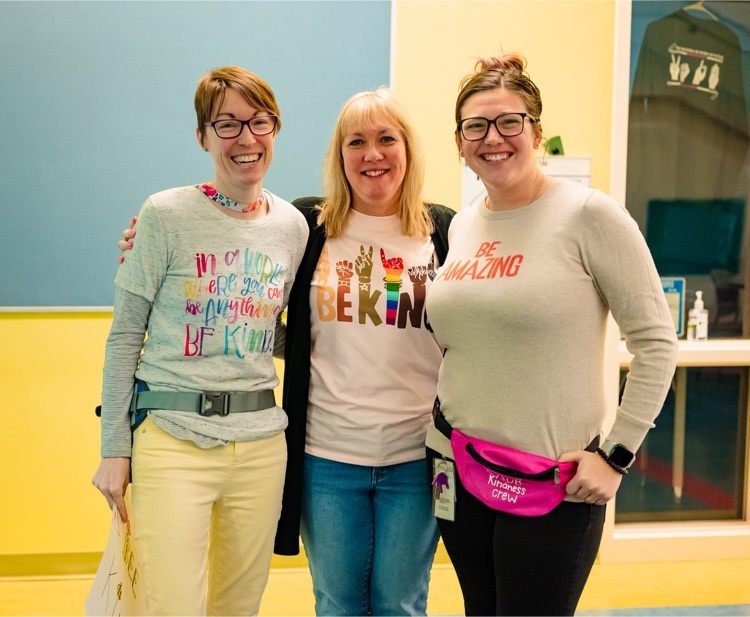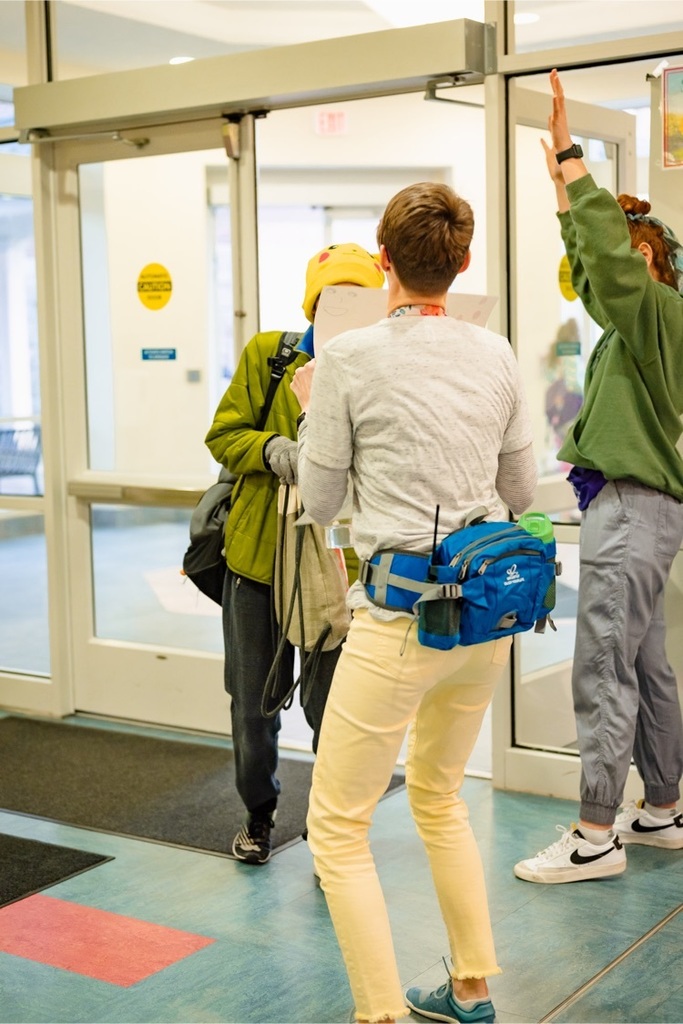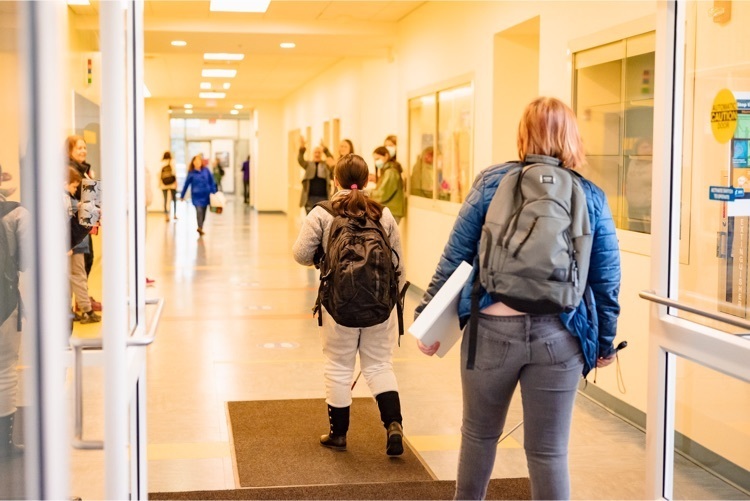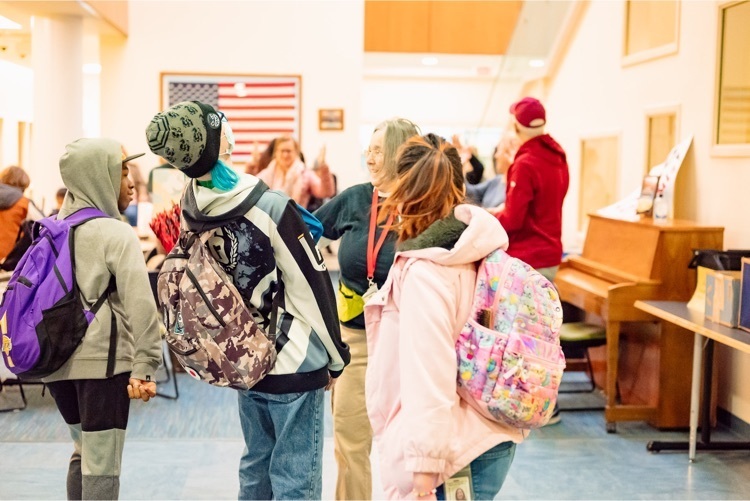 Our students had an early homegoing last Thursday so our school and residential staff could participate in professional development. Thank you Kim Shank from The Arrow Project for our interactive workshop on trauma informed practices!
After the strange winter we've had so far, snow flurries today shouldn't have been surprising...but it still felt surreal to see snow! As always, it was so beautiful looking at the light dusting of snow around our campus ❄️❄️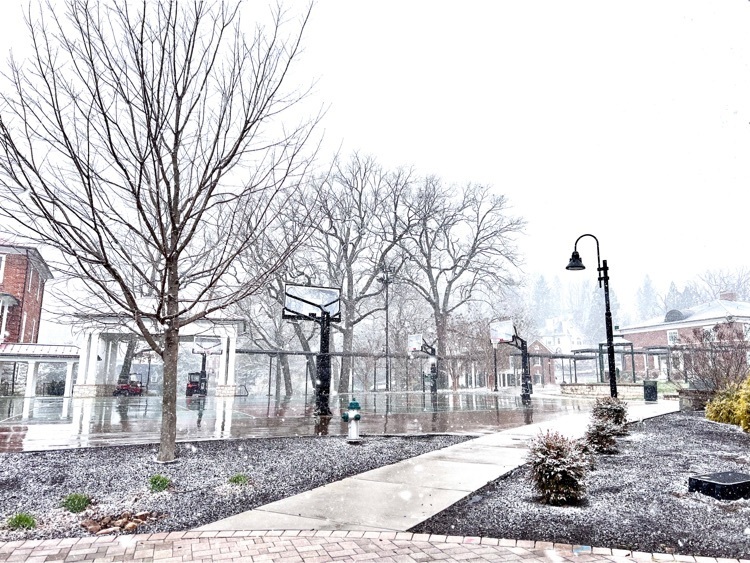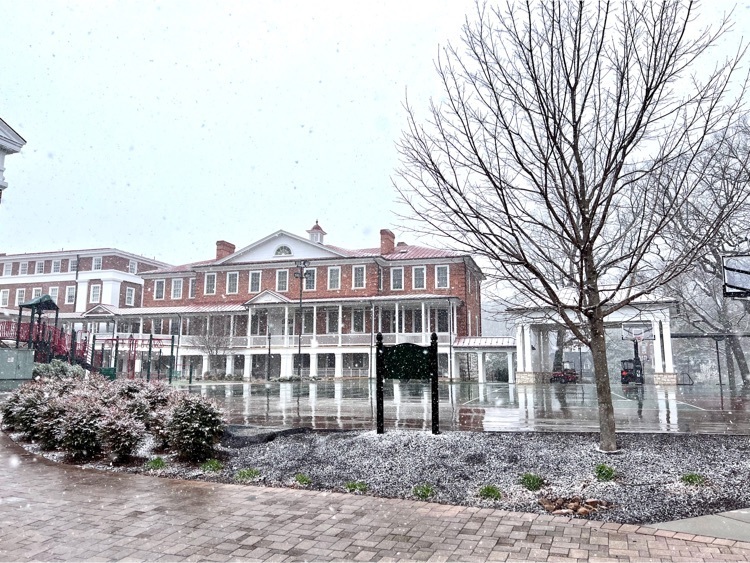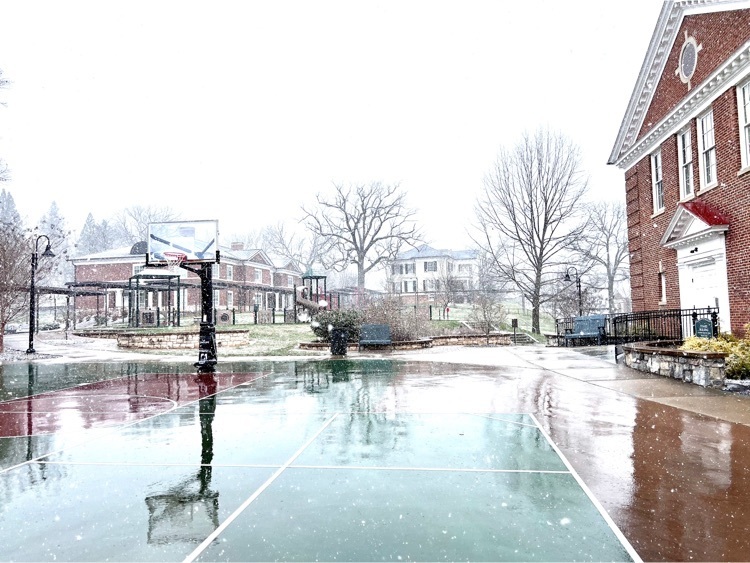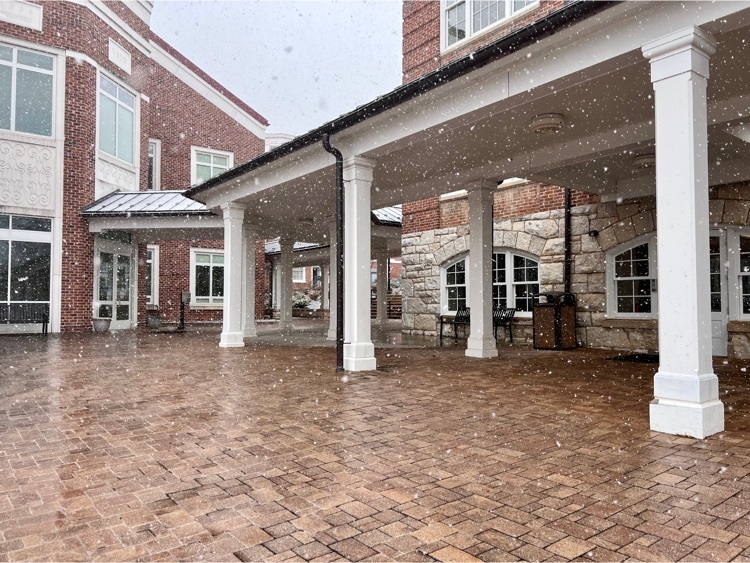 VSDB is ready to Spring Forward! Spring is full of excitement and newness...and we are HERE for it! Don't forget to set your clocks ahead one hour tonight.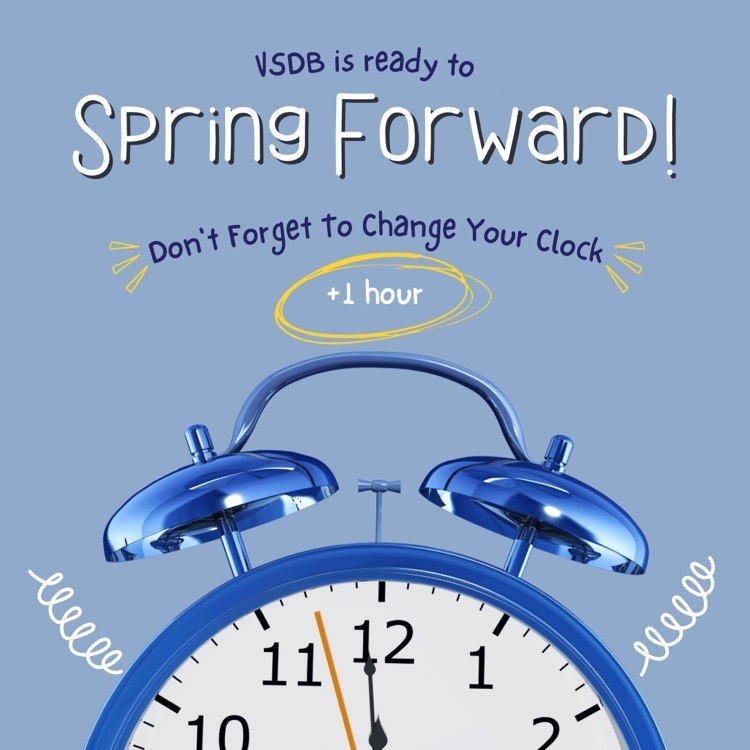 Our Goalball teams traveled to North Carolina to Governor Morehead School to compete. The girls and the boys teams won both games to complete their last away matches before hosting the March Madness Goalball Tournament March 17-19 at VSDB. This has been a good season so far and we are excited about the upcoming tournament! Our teams have traveled to three states in three weeks so they are looking forward to being back home for a full weekend of games and fun. We'd also like to extend a special thank you to Tom Gorman Photography for always sharing his photos with us! We are so thankful for our players and their families who have shown so much support throughout the season!!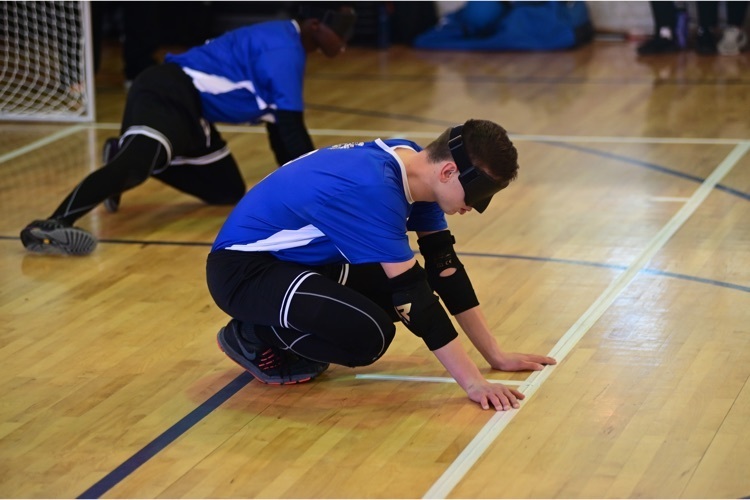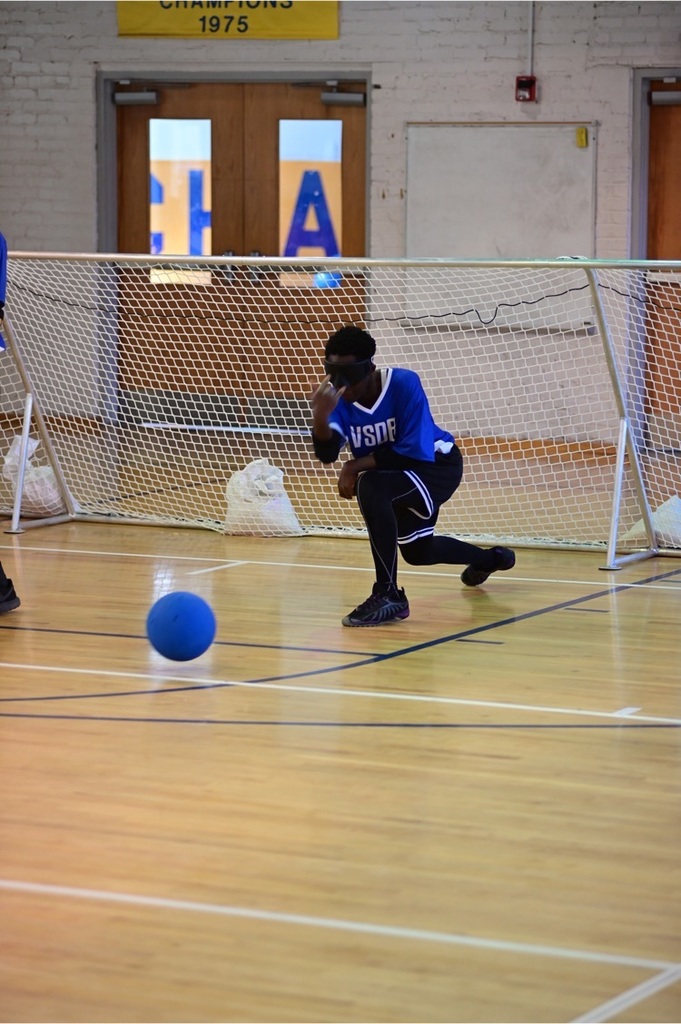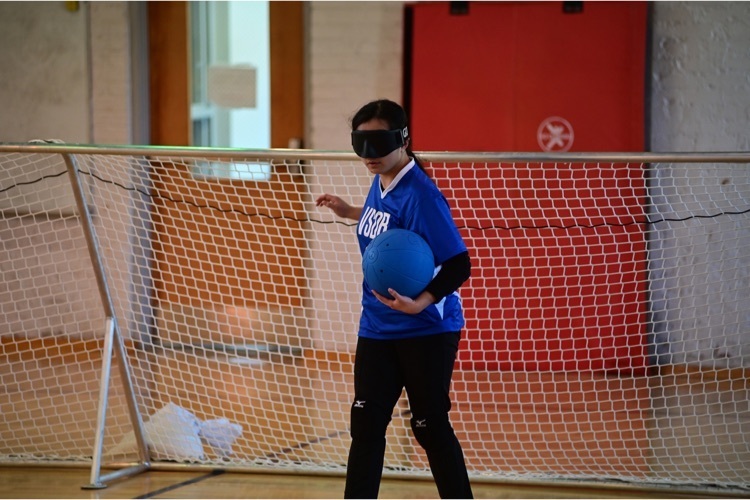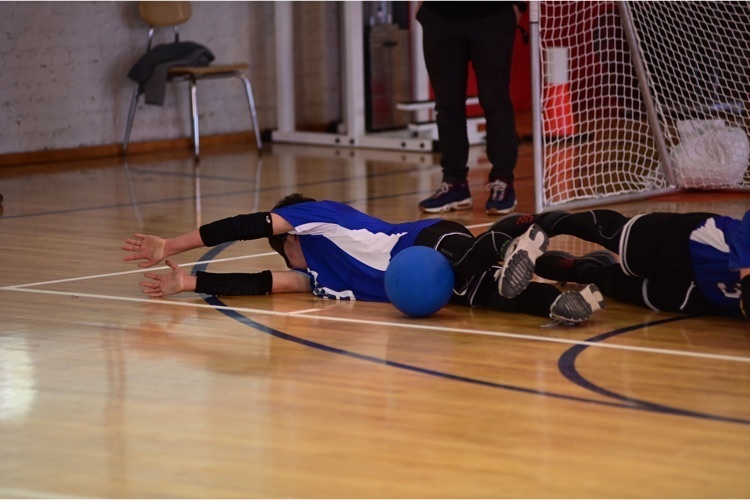 We just can't get enough of the beautiful sunsets over our equally beautiful campus!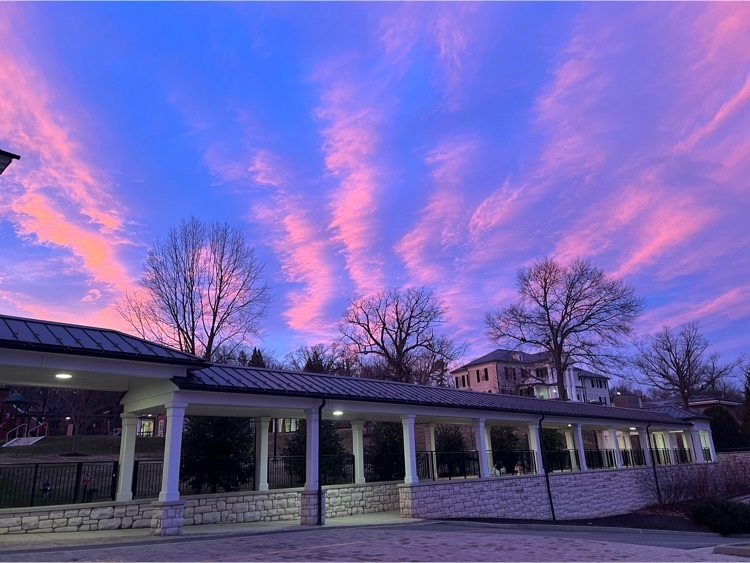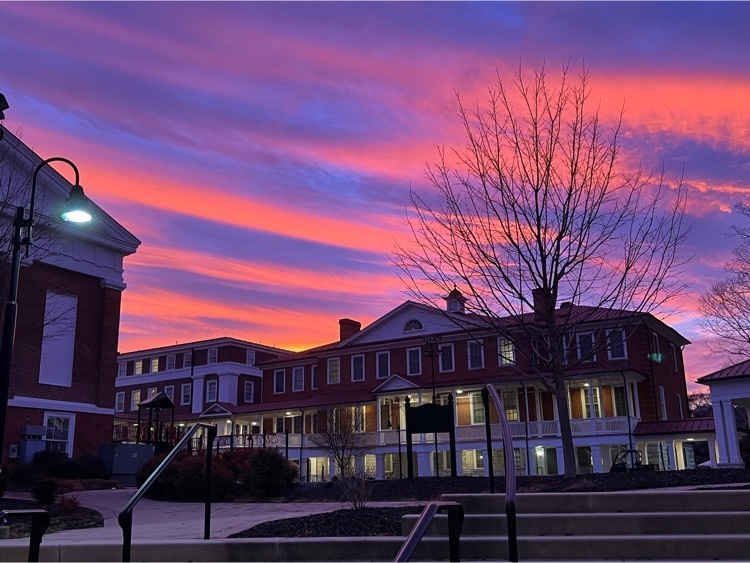 VSDB Kindness Week - March 13-17, 2023 We have selected Augusta Dog Adoptions as the recipient of our 2023 Kindness Week charity. Augusta Dog Adoptions is an all-volunteer, 501c3 rescue group that takes in and adopts out dogs that are transferred to their organization from local shelters and high-kill pounds throughout Virginia. Augusta Dog Adoptions does not have a physical shelter. Dogs are "fostered" by volunteers at personal residences until an adoption match is made. Augusta Dog Adoptions provides rehabilitation and veterinary care to all dogs in their foster program prior to adoption. They take in a lot of dogs with medical needs that municipal shelters cannot afford to treat! That's why your donations are so important! We hope you will join us in supporting this organization by donating dog food/treats, blankets, leashes, collars, bowls, crates, Petco or PetsMart Gift Cards, and/or gas cards. **we will continue collecting donations until 3/24/23**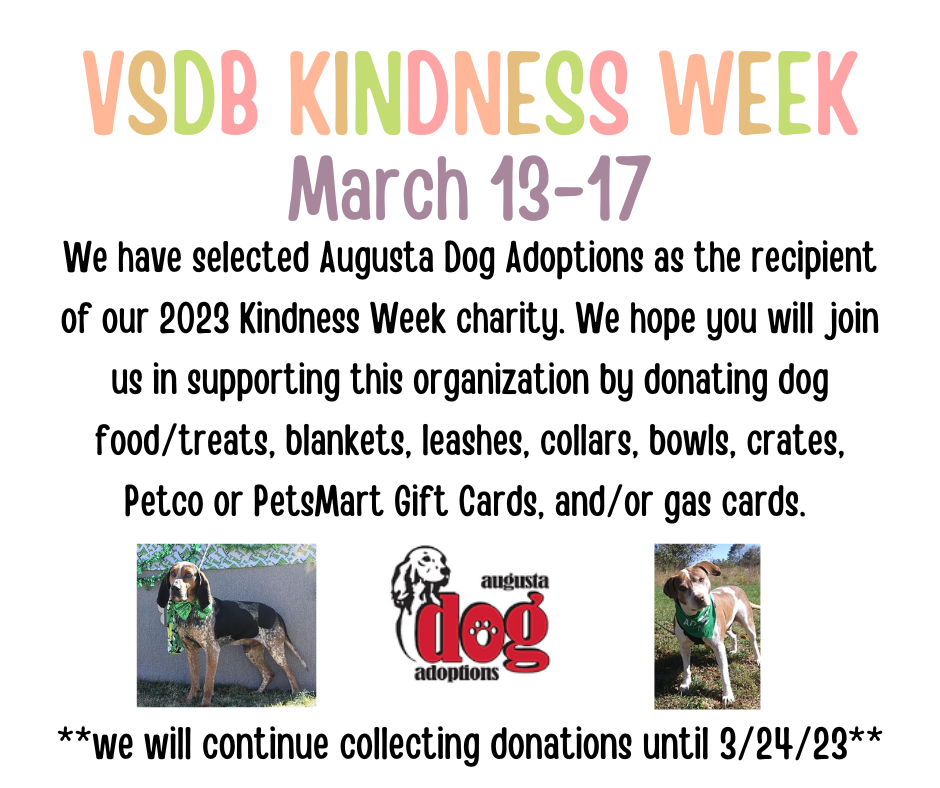 Ms. Beth Fletcher is our amazing School Social Worker. She is one of the biggest cheerleaders for our students' success and goes above and beyond for them every day! We are so lucky to have her on our team. 🌟YOU are a true ROCKSTAR, Ms. Beth! 🌟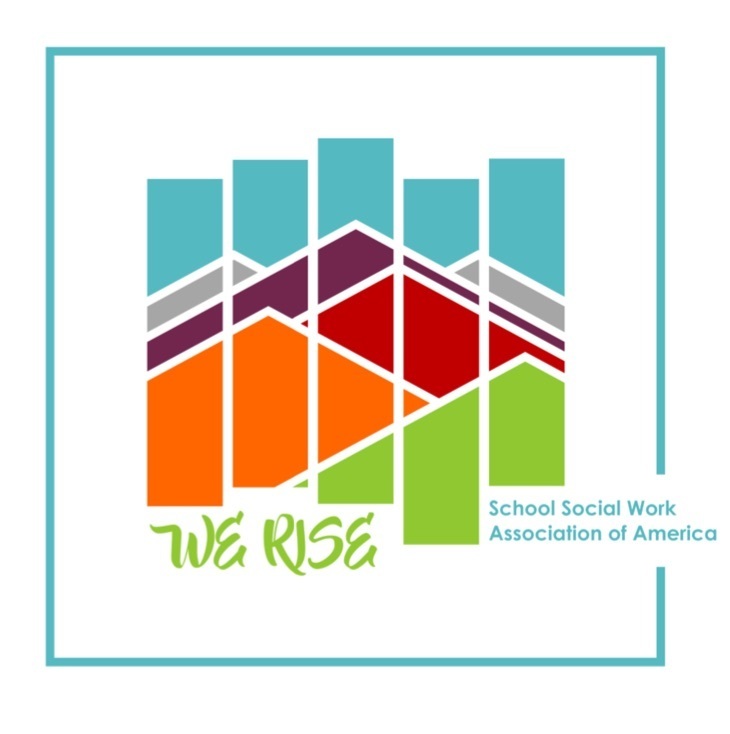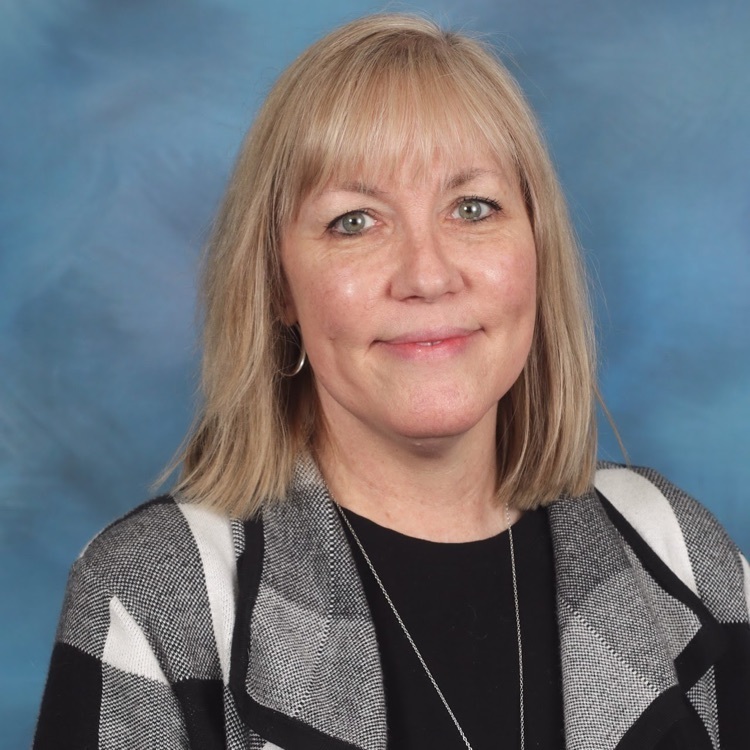 VSDB Reads! Every year, our fabulous librarian coordinates VSDB Reads. She recognized that our students see their teachers reading and understand that reading is associated with school...but, many other people also enjoy reading! So, she created VSDB Reads to include a variety of people around our campus to come and read to the students. Here, our Human Resources Director and our Admissions Coordinator each chose a book to read to students.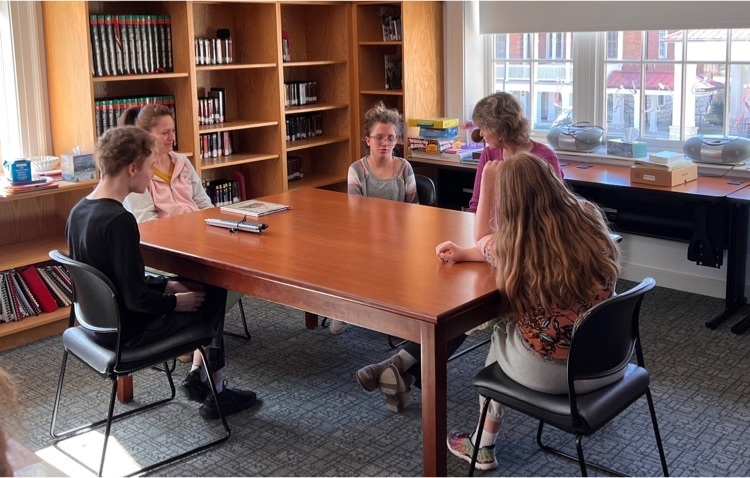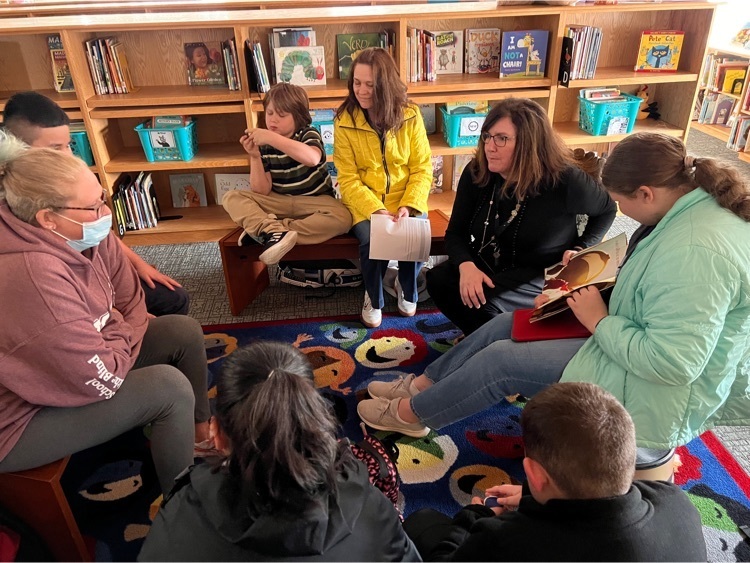 Work Study Wednesday! Independence is key. These two students have been working toward becoming independent at Nu Beginnings. When they are given a task they quickly learn how to do it and figure out any adaptations to suit their needs.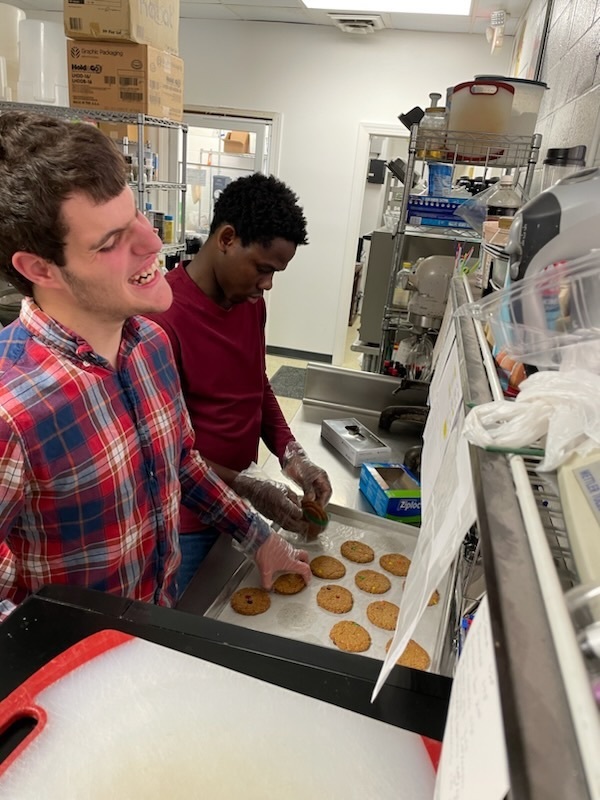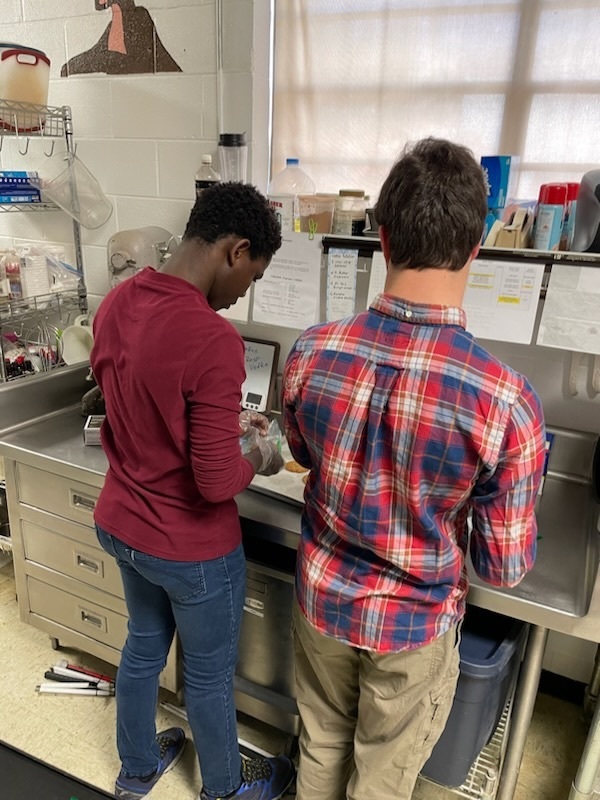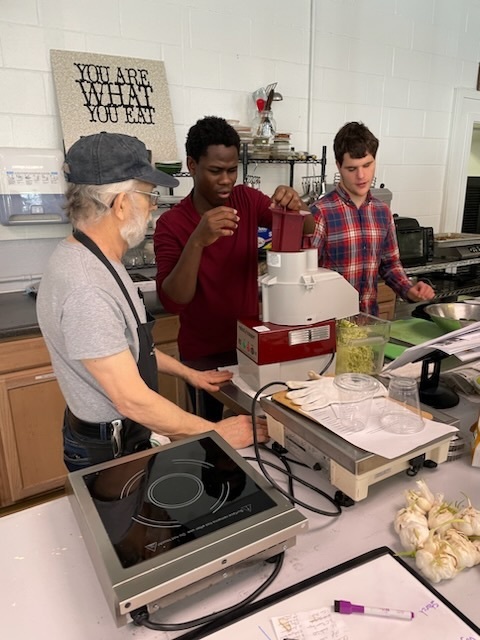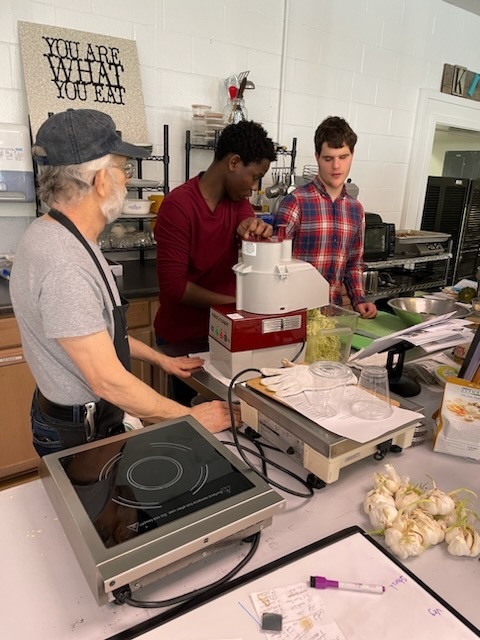 Last week, our Deaf Department Middle and High School students had the opportunity to learn from our local VDDHH Technology Specialist, Richard Haelen, and the DARS Statewide Transition Specialist for Deaf Services, Traci Branch. Thank you both for your time and engaging sessions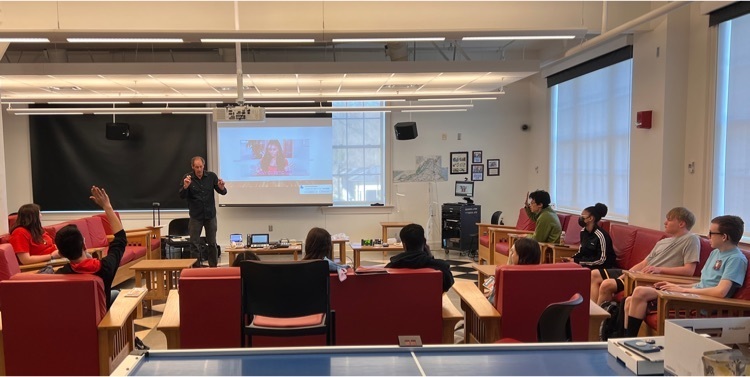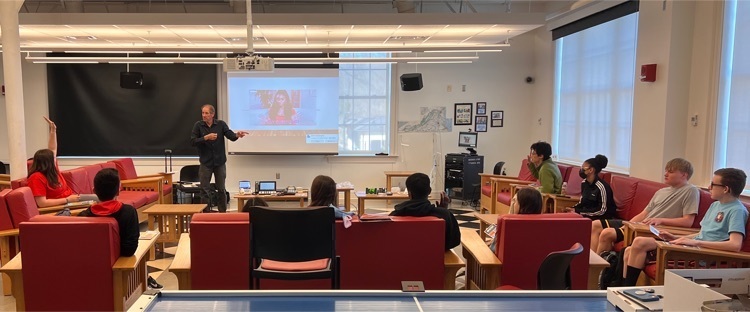 Our Blind Department High School Independent Living Skills classes took a trip to the local DuPont Community Credit Union branch to learn about banking and financial literacy. Thank you to Ms. Corbin, our ILS teacher, for setting up this experience and to Ms. Sarah and her colleagues at DCCU for welcoming and teaching us!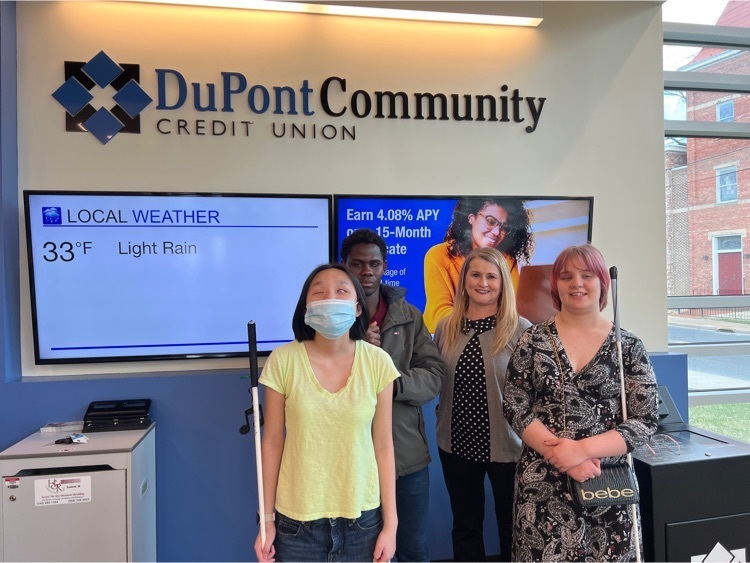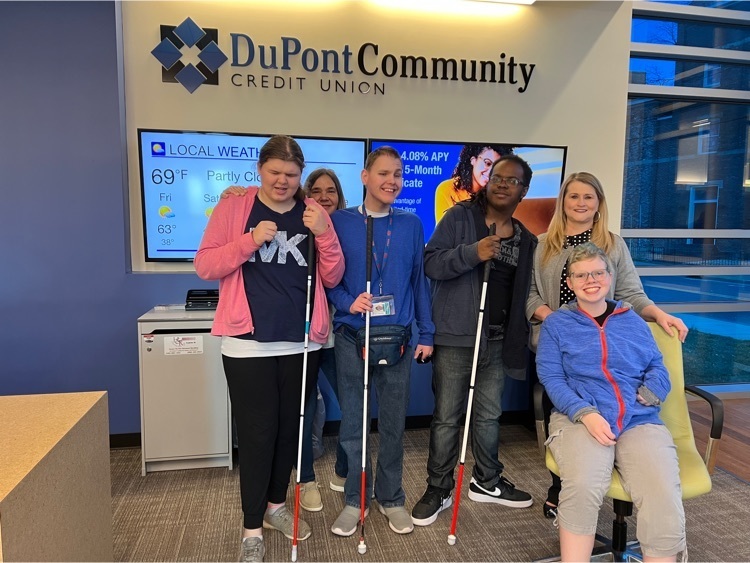 Our Deaf Middle School Social-emotional Learning Class has been practicing how to manage feelings of frustration while working with others. These guys didn't let it get to them when accidents happened before reaching their goal of the 100% domino effect! They get an A+!
We are now accepting applications for a Human Resources Director! Do you have significant experience in Human Resource Management? Are you organized and detail oriented? Do you enjoy working with others? Join the VSDB team! Learn more and apply today at
www.vsdb.k12.va.us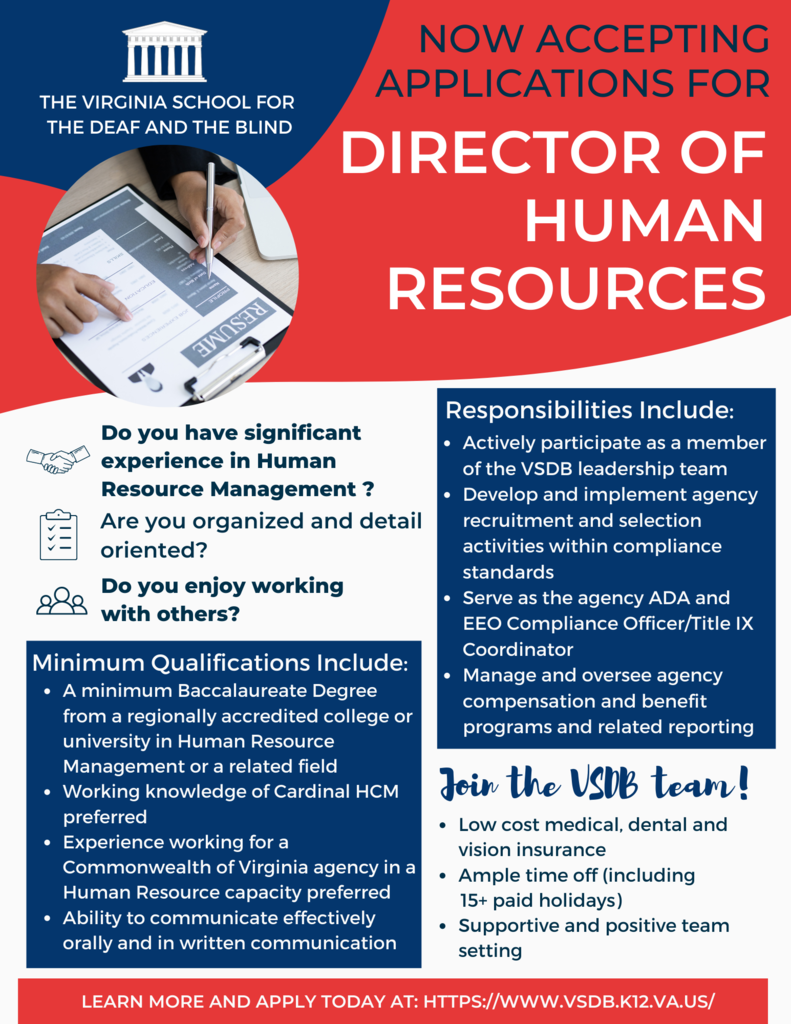 Our book for VSB Storytime today is "Max the Brave" by Ed Vere. We hope you will join us! As always, we will be live on Zoom at 4:00 in ASL and spoken English, and at 4:30 read aloud with picture descriptions. See you then! bit.ly/vsdbstory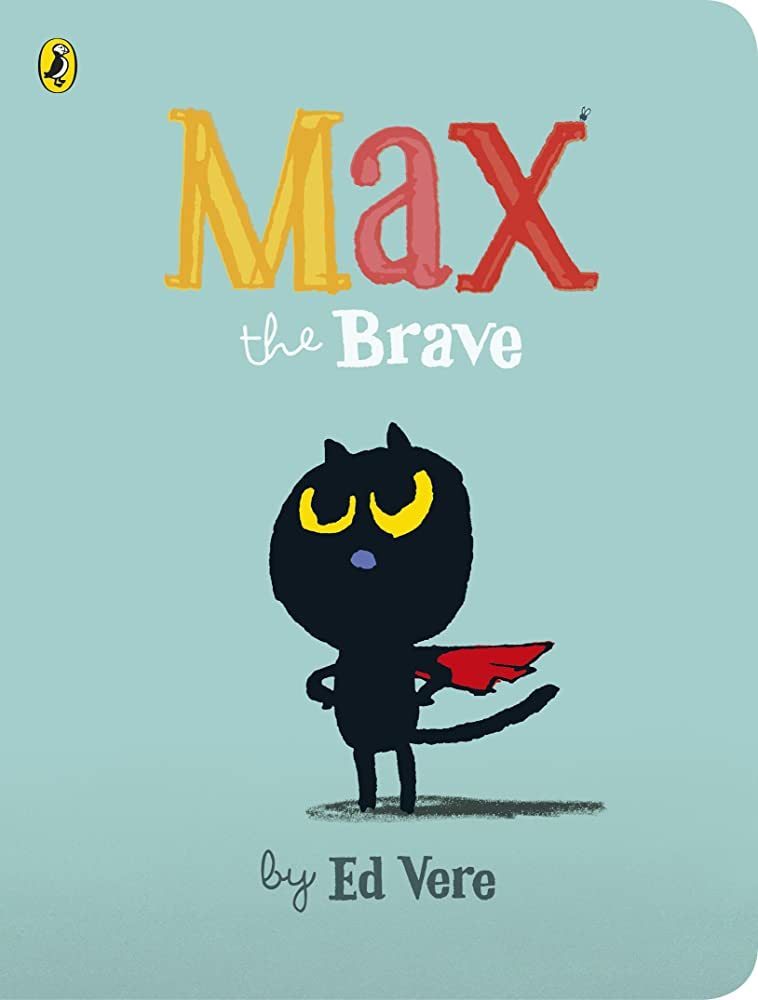 Work Study Wednesday! Who likes pizza?! 🍕These two students are learning how to make pizzas and prep the ingredients at Papa John's!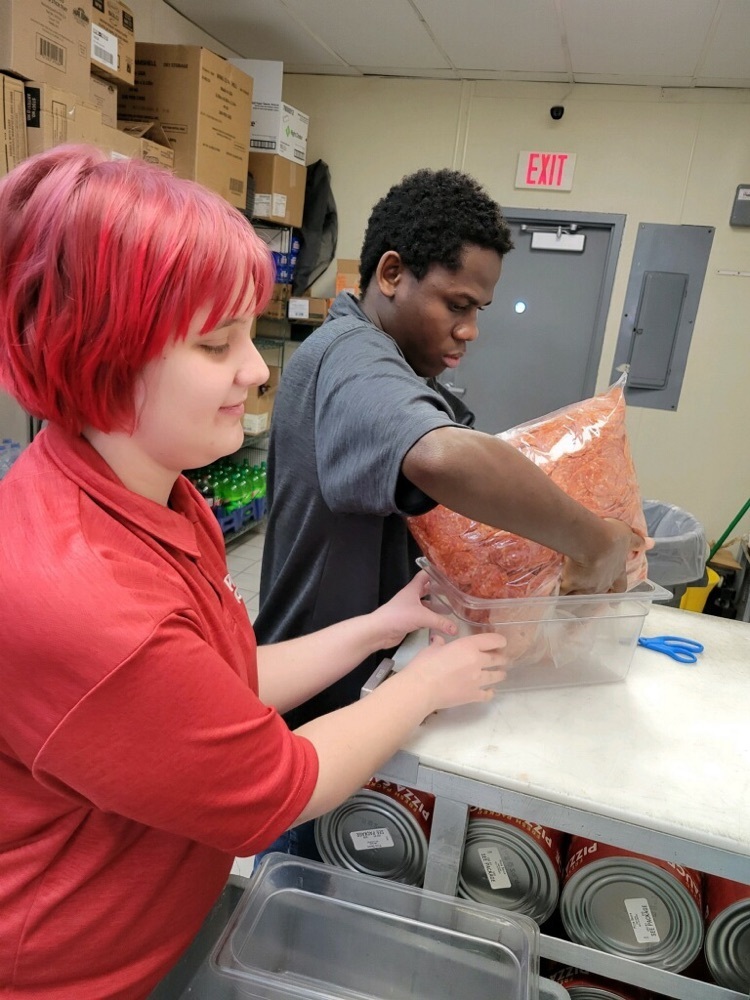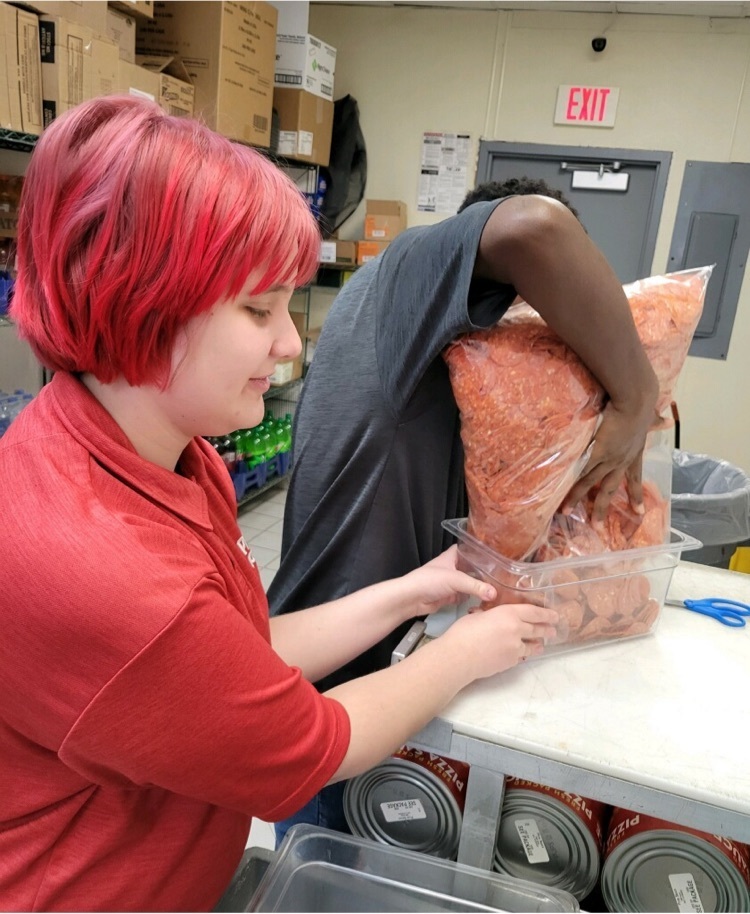 On Wednesday evening, our Deaf elementary and middle school boys went on an outing to Pets and Pals in Staunton. They really enjoyed Nick explaining about hermit crabs. 🐚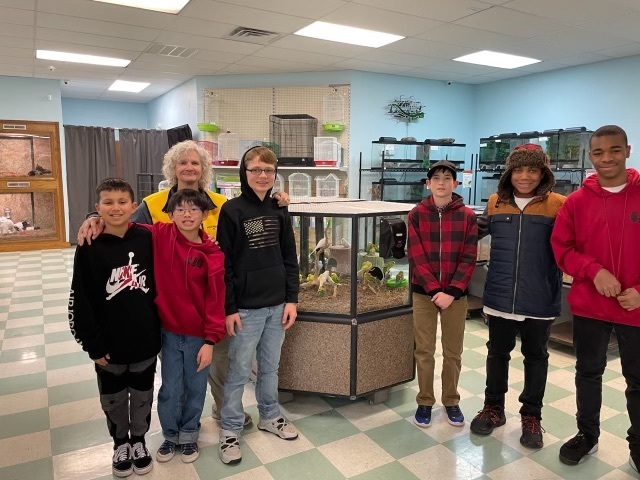 Did you know? VSDB now has "Events" and "Athletics" calendars on our website! Check "Events" for an up-to-date school calendar, including special events, theme weeks, etc. The "Athletics" calendar gives you the option to select a sport and see their game schedule and locations!