Thank you for your interest in career opportunities with VSDB.
The VSDB application process is handled by Virginia Jobs, the career site for the Commonwealth of Virginia.
Please note that consideration for interview is based solely on the information within the online state application. A resume will not substitute for a fully completed state application. Applications submitted with "see resume" under work experience are considered incomplete.
Applicants needing accommodation to apply for openings should contact the VSDB Human Resources Department by phone at (540) 332-9069 for further assistance.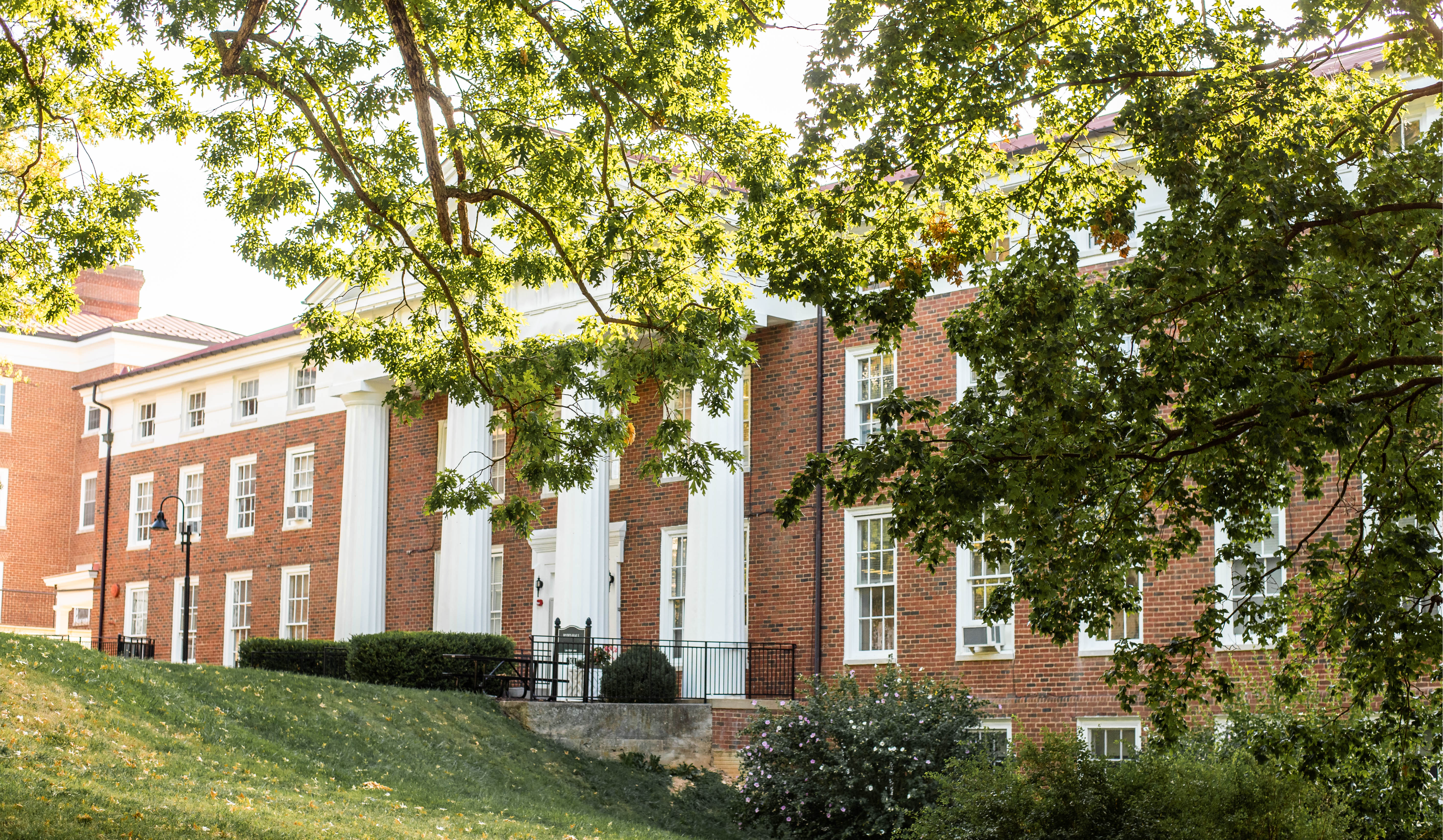 VSDB offers a rewarding opportunity to carry on the tradition of continued excellence in educating children who are deaf, blind, and deaf and/or blind with other disabilities. At the forefront of educational technology, VSDB utilizes some of the most advanced equipment and computer applications to provide enrolled students with the best education possible. VSDB also offers a comprehensive benefit package.
What we hear most about why our employees love working here: it feels like family. Staff here truly care about each other and our students. At VSDB, each employee is a valued member of the VSDB team, and we work together to support the success of each student and employee. This enables us to provide a positive learning and working environment for all.
As employees of a state agency, VSDB employees have access to specific state-wide benefits, including employee discounts. Click the button below to learn more.
Here at VSDB we are committed to excellence in educating children who are deaf, blind, and deaf and/or blind with other disabilities. We share a passion to help our students GROW in every aspect, DO to expand their capabilities and gain confidence, and BECOME capable adults.
Our commitment to excellence depends upon a workforce of approximately 200 capable and committed individuals who fulfill a variety of roles including teachers, residential advisors, grounds workers, housekeepers, security officers, nurses, skilled specialists, aides and assistants, support staff, and more. We work as a team, depending upon each other as we work to serve the best interests of our students and to meet the needs of Virginia's citizens.
Our work is profoundly important and personally satisfying. If you are looking for rewarding work in a supportive and energized environment, we hope you'll consider VSDB.
About Staunton & the Shenandoah Valley
Staunton boasts "Big Time Culture, Small Town Cool." This website shows why Staunton regularly wins national acclaim as an arts and culture destination, as an architectural gem, as a foodie's paradise, and a vibrant main street community.
The City of Staunton is located within the borders of Augusta County, which abounds with natural beauty, farms that produce amazing food, wineries and breweries, and endless opportunity.
Staunton is home to the world's only re-creation of Shakespeare's indoor playhouse—the Blackfriars Playhouse—and a superb professional acting company that performs year-round. All within walking distance of VSDB!
Heifetz International Music Institute
This renowned program attracts the most promising young strings musicians from around the world, who perform at daily concerts in the summer and occasional events throughout the year.
HSF is a major reason that Staunton's rich architectural and historic resources have been preserved and revitalized.
MBU is a comprehensive university, with its main campus located just blocks from VSDB, that contributes to Staunton's cultural and intellectual vitality.
One of America's favorite national parks is located less than 30 minutes away, with hiking, camping, and scenic vistas.
Also a short drive away, the BRP runs along the spine of the Blue Ridge Mountains for 469 miles through Virginia and North Carolina, linking Shenandoah National Park to the Great Smoky Mountains.