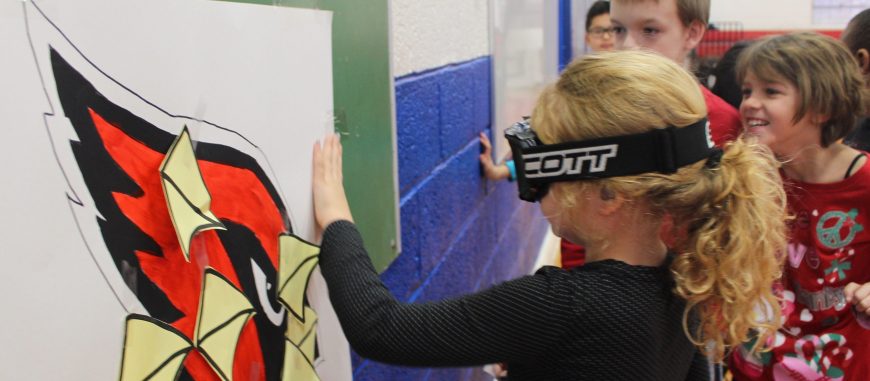 Let your child experience VSDB and all it has to offer during a TEMP week.
Sunday evening through Friday afternoon

Sit in on classes

Connect with other students

Meet faculty and staff with expertise in student's disability

Stay in a residence hall

Learn about assistive technology
As with our full educational program, we do not charge fees for TEMP week room, meals, participation, or transportation. All costs are completely covered by VSDB.
TEMP Week participation is required as part of the admission process for full-time students, but it does not obligate your child to enroll.
Application to participate in TEMP is required at least four weeks in advance of your child's TEMP visit and must be submitted by your local school system.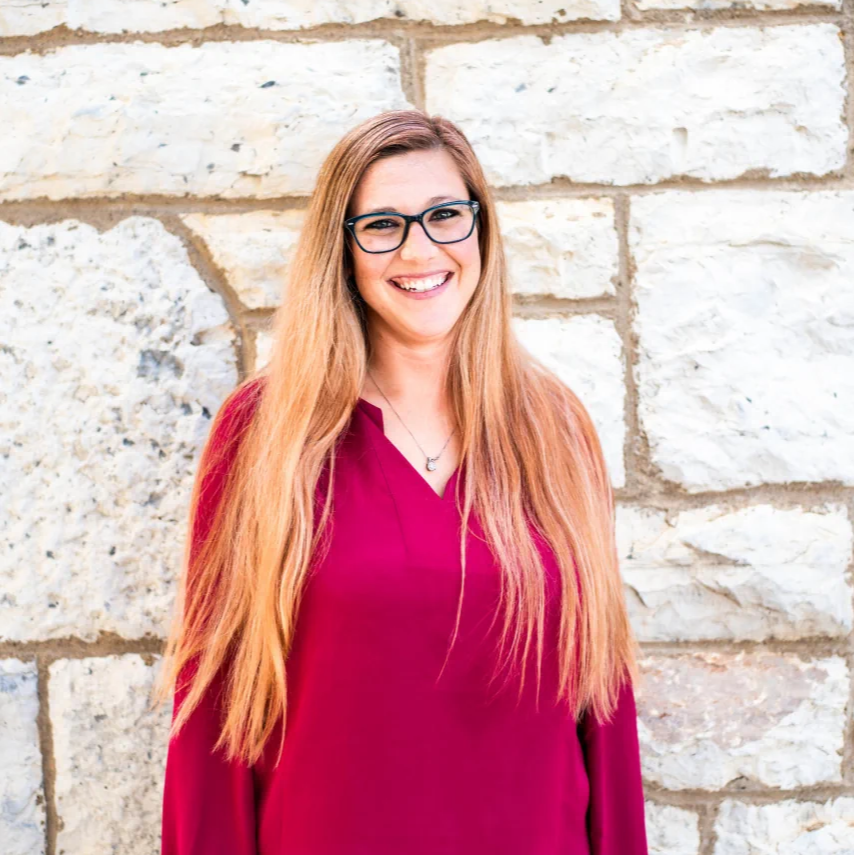 Julie Saum
Family Engagement Specialist
Phone: (540) 332-9015